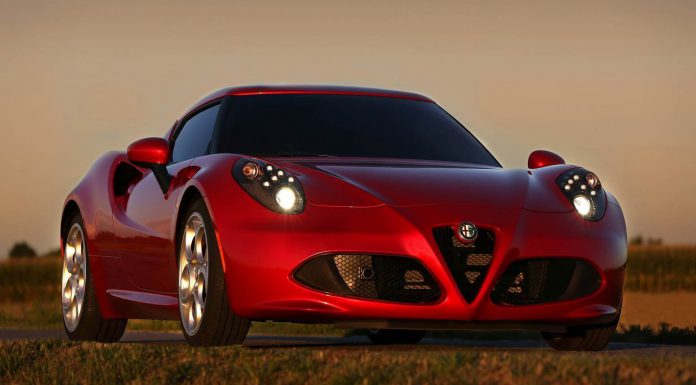 In addition to Alfa Romeo planning to re-enter the American market sometime next year, the Italian automaker is planning a dramatic expansion of its range of cars. This expansion is set to be previewed with the release of a new architecture supporting both rear wheel and all-wheel drive platforms.
This new architecture will help Alfa Romeo increase its range and by 2016, the automaker hopes to compete in 32 per cent of the global car market compared to the current five per cent it competes in. Two of the most important new models pinned to be launched to achieve this dramatic increase are expected to be a rival to the BMW 4-Series and a rival for the BMW 6-Series.
While these two news cars are certainly an interesting prospect, we'll have to wait quite some time before they come to fruition. In fact, the first model set to utilise the new platform isn't expected to be revealed before 2015.
In addition to these two new luxury models, Alfa Romeo is planning to reveal a much larger premium coupe sharing its platform with the Maserati GranTurismo and due out in 2016. Other future Alfa Romeo models could include a small two-seat roadster, a convertible version of the 4C sports car as well as a compact crossover, and a larger SUV.
[Via Auto News]