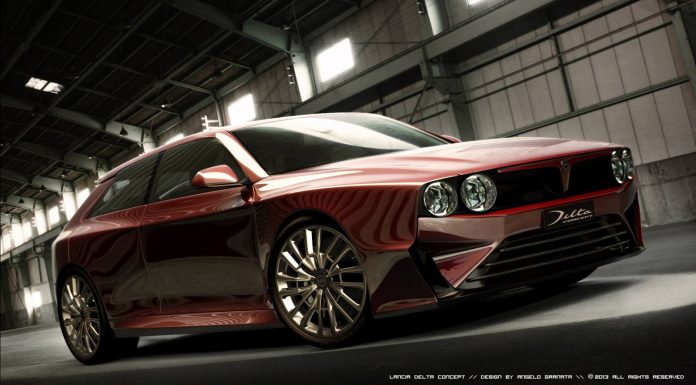 The Lancia Delta Integrale Evoluzione is a truly classic rally car for the road unlike any other production vehicle before it or even since. Arguably the most memorable Integrale was the Evoluzione II introduced in the middle of 1993.
It featured a potent 2.0-liter four-cylinder engine producing a total of 212 hp at 5750 rpm and 232 lb-ft of torque at a low 2500 rpm. Consequently, it could sprint to 100 km/h in just 5.7 seconds and onto a top speed of 220 km/h (137 mph). All very impressive figures and ones which are barely matched by modern-day hot hatches.
But if Lancia were to ever consider relaunching the Integrale Evoluzione for the 21st century, how would it look? Well, designer Angelo Granata has come up with the following renderings of such a car and the results are simply stunning.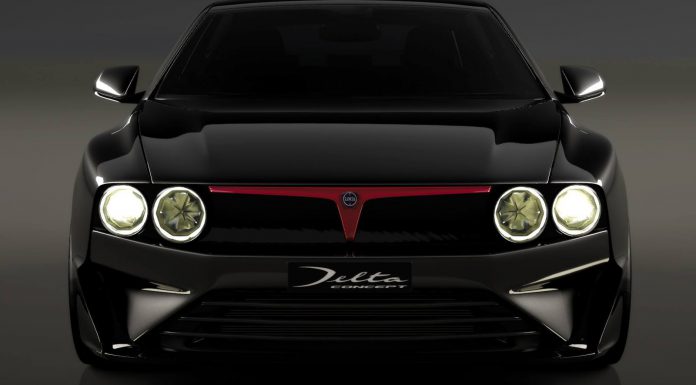 Overall, Granata's Lancia Delta Integrale features the traditional boxy shape of the original as well as the four round headlights and large red T-shaped accent on the front grille as the original. This modern-day Delta Integrale then features a five-door hatchback body despite its small size.
As with all modern day cars, this Lancia Delta Integrale is slightly wider and longer with a longer wheelbase than the original, but has actually retained the original's height.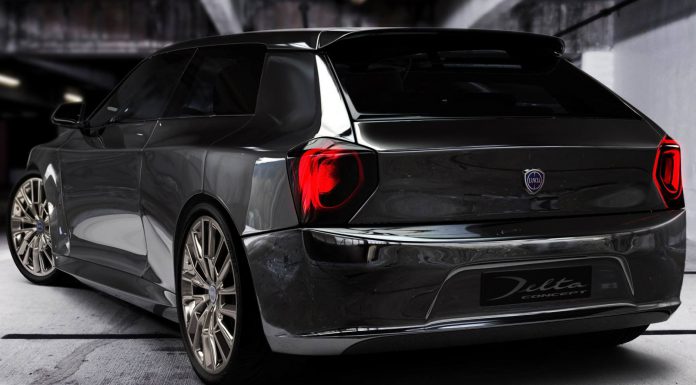 Under the hood, the design can see Fiat's 236 hp 1.75-liter turbocharged four-cylinder engine fitted and mated to a 6-speed manual transmission sending power to all four wheels. Consequently, Granata can imagine his Delta hitting 100 km/h in just 6.2 seconds and a top speed of 242 km/h (150 mph).
[Via Angelo Granata]