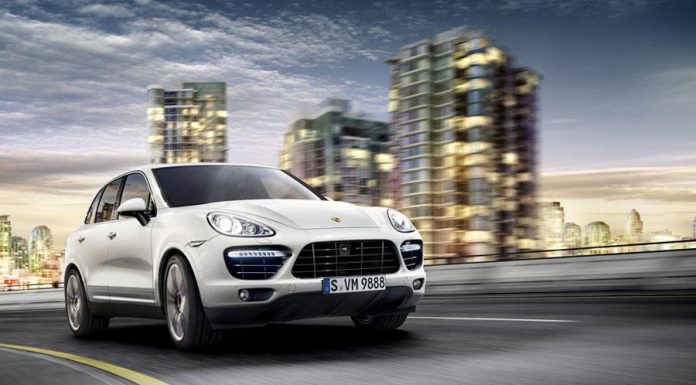 All 2013 and 2014 Porsche Cayennes in the United States are being recalled due to a faulty fuel gauge. In total, 207 units are affected and those include all models such as the Cayenne S, GTS, Turbo, Turbo S, S Hybrid and Diesel.
The faulty fuel gauge may not accurately show how much fuel is left in the tank which could obviously result in the owner inexplicitly running out of fuel with no prior warning.
In order to resolve the problem, Porsche will update the software for the instrument cluster with local dealerships set to perform the fix free of charge.
An additional Porsche recall will see the 2014 Boxster, Boxster S, Cayman and 911 Carrera S, Cabriolet, S Cabriolet, 4, 4S, 4 Cabriolet and 4S Cabriolet recalled due to a potentially faulty wiring harness. This defect could result in the front passenger airbag and knee airbag from not deploying in a crash. This recall only affects U.S. Porsches and in total 81 cars are affected.