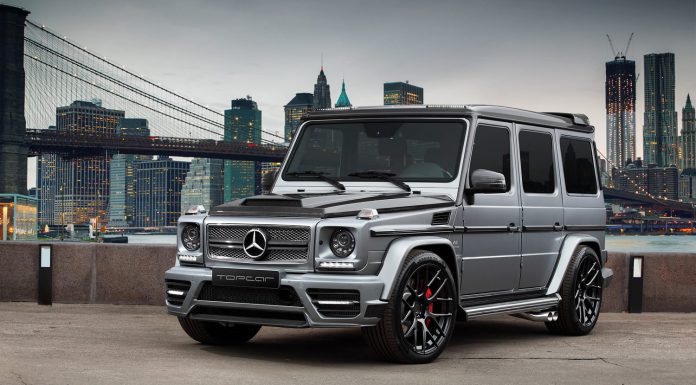 TopCar have taken the brutal Mansory Mercedes-Benz G-Couture and tweaked it resulting in the car you see here. Complete with ADV1 Wheels this G-Wagon certainly has the looks to stun but what about the performance?
Under the hood Mansory replaced the majority of the components with high-performance components from the Mercedes McLaren SLR. This extensive modification leads to impressive power figure of around 700hp!
A step to far or the perfect boulevard cruiser?