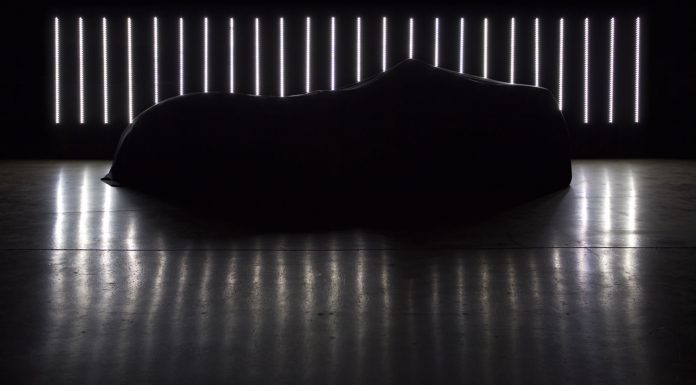 A new Canadian supercar is currently in the works courtesy of Magnum Cars and has been teased before its official debut later this month.
Dubbed the Magnum Mk5, the supercar promises to provide race car performance while still being street legal. When it's revealed, Magnum Cars says that the Mk5 will be the first Canadian supercar to hit track days around the world. And with extensive track testing already complete, the recipe is certainly there.
Magnum Cars hopes "to take the lead in the lightweight supercar category using the latest technologies, techniques and materials together with bold styling and a forward-thinking mindset to pioneer a refined and innovative driving platform".