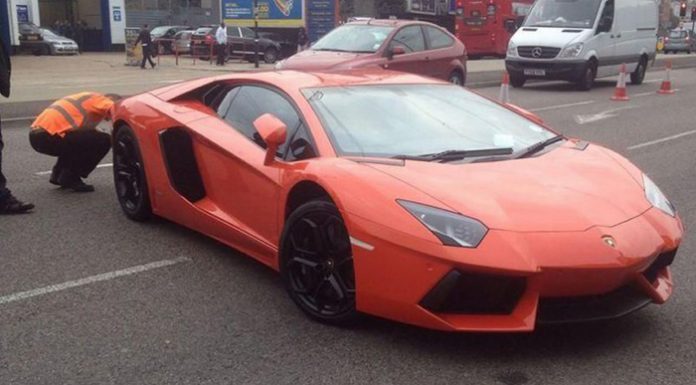 A seized Lamborghini Aventador has today been auctioned by the Metropolitan Police. The British police force took the extreme action after the owner failed to claim his car. It is thought that the police seized the car during Operation Cubo at the start of this month. Evidently, the owner then failed to claim the car so the Metropolitan Police force used their powers to sell the car.
Once a car has been seized, the owner has seven days in which to produce his documents and have a form stamped. Once this has happened, the owner has a further seven days to recover the vehicle before the police arrange for it be crushed or sold. Amazingly, the entire process is over within 14 days although different police forces have different policies.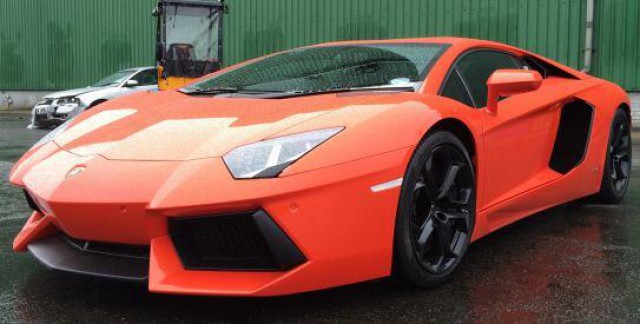 Unfortunately for the police force concerned, their portion of the profits extends only to the costs incurred during their guardianship of the vehicle. Therefore, the party that gained the most from the situation is actually the auction house who charge a healthy commission.
The car was sold earlier today at Manheim Auctions in Colchester. It was initially stopped by officers in Newham, east London for not displaying a front numberplate. The driver was not the registered owner and didn't have the correct insurance. We can't imagine how the owner now feels.