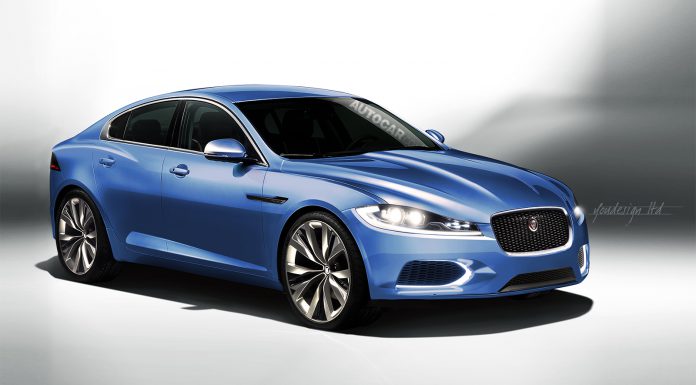 So it's no secret that Jaguar is currently preparing a sub-XF sedan designed to compete with car's such as the Audi A-range, BMW 3-Series and Mercedes-Benz C-Class.
Currently codenamed the Jaguar X760, the new affordable sedan could be Jaguar's best all-round car ever with Jaguar Land Rover strategy boss Adrian Hallmark confirming just how good it'll be with Autocar.
Jaguar C-X17 Sports Crossover Concept

Set to launch in 2015, Hallmark implied the car will be the best of the best saying, "[we will] build the most advanced, most efficient, most refined car in that segment. Not almost as good as, but better than the best in the world.
"It will look and drive like a Jaguar, be filled with the highest technology that anyone has ever brought to that segment, and have the most efficient engines and the most refined feel in its class."
And according to a Bernstein Research report, the Jaguar X760 could be the make or break of Jaguar as a stand stating, "This is the only choice as Jaguar is not viable at 60,000 units [per year]. If the X760 fails, it will be probably be the end for the brand."
Other notable cars on the horizon for Jaguar include a production-version of the Jaguar C-X17 Sports Crossover Concept as well as a new estate and possibly an even more affordable SUV.