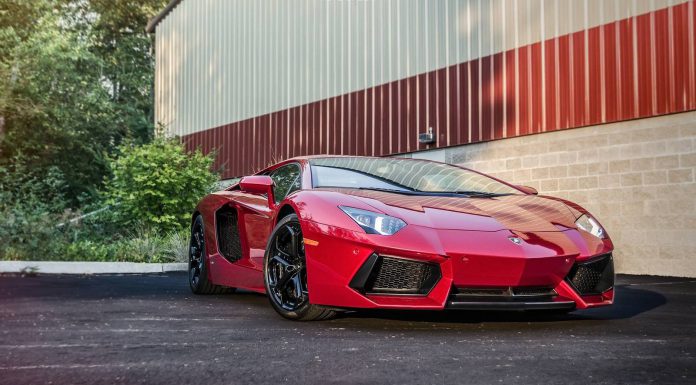 If you have been lucky enough to see a Lamborghini Aventador in the flesh you will know how stunning its sharp and outrageous lines look. The majority of cars seen are usually finished in Matte Black or Grey and every shade in between. Verde Ithaca, Giallo Maggio, Arancio Argos cars are the exception and look fantastic if not slightly to outlandish, but hey that's what V12 Lamborghini's are about right?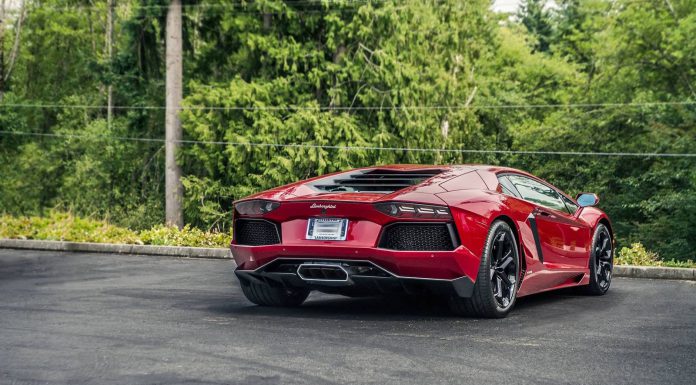 What if you fancy an Aventador this stands out of the crowd but carries elegance and class with it? Enter this red Rosso Efesto Aventador. Yes we know, red is for Ferrari and it would be a heinous crime to configure your Lambo is the color that belongs on a prancing horse, but just look at the thing it's spectacular!
Producing 690bhp from its V12, the Aventador LP700-4 is certainly not lacking power and with its permanent all-wheel-drive system it will blast to 100kp/h in just 2.9 seconds. We love the Red paint finish and hope to see more red Lamborghini's on the road!
This car was detailed and had an XPEL clear protection package applied to protect that luscious deep red paint and keep it looking its best. This was carried out professionally by the experts at the North West Auto Salon in the USA.