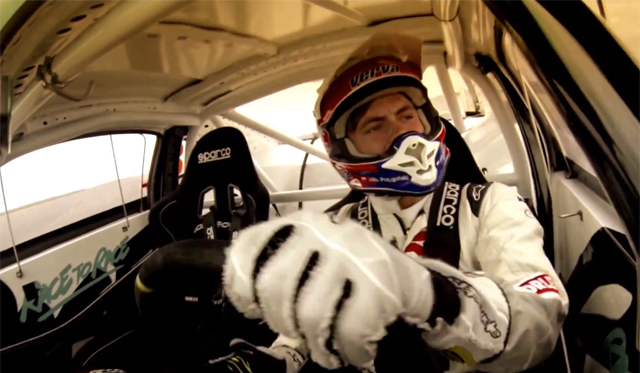 Drifting as always been a sport about precision. To gain maximum points, a professional drifter needs to keep perfect control of the vehicle at its maximum sliding angle, get as close to the inside and outside clipping points as possible and of course, by as stylish as possible.
[youtube]http://www.youtube.com/watch?v=67AQ7XBhd68#t=58[/youtube]
However, Poland's ORLEN Team along with Kuba Przygonski set aside those criterions when setting about grabbing the Guinness World Record for the world's fastest drift!
Behind the wheel of a Toyota GT86 fitted with a 1,068hp V8 engine, Przygonski managed to set a new world record at 217.973km/h! We can't know for sure just what it's like to be sliding sideways at 200km/h, but we can't imagine any better feeling on four wheels!