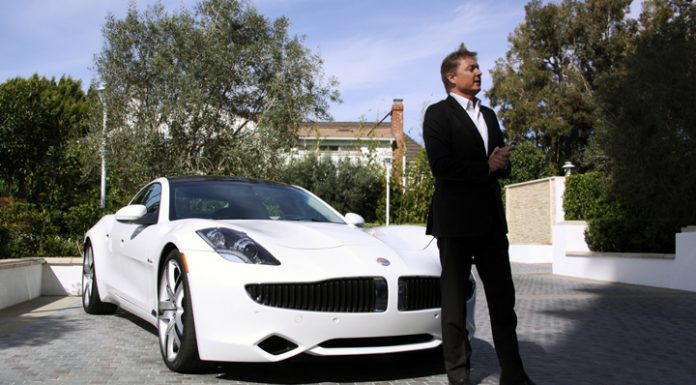 Not long after reports emerged that a German investor was considering an attempt to purchase Fisker, it can be revealed that an offer has been made to resurrect the electric automaker.
When our previous report was published, it was rumoured that the German company owned by Hamburg lawyer Ingo Voigt had put in an offer of $25 million to acquire all of Fiskers assets. However, it can only just be revealed that an offer has been officially submitted with Voigt confirming the news on his Facebook page.
The multi-million dollar offer was made to the Department of Energy and is currently waiting a reply.
We'll keep you updated if more on this story breaks soon.