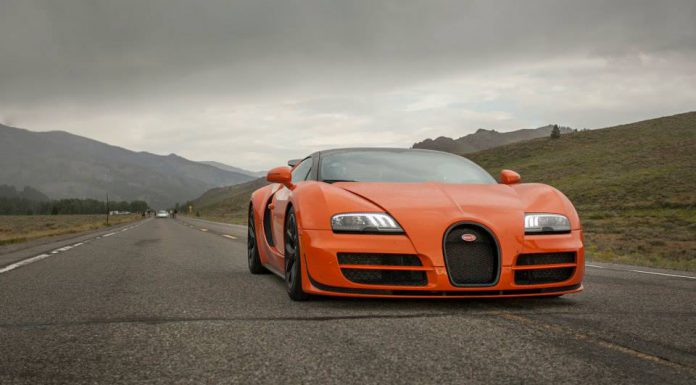 Chances are, if you aren't based in the US, you won't have heard of the Sun Valley Road Rally. It is a unique event, held annually in aid of charity, which allows car aficionados to drive as fast as they can on a 3.2 mile strip on Idaho's Highway 75. The perfect mode of transportation? The Bugatti Veyron Grand Sport Vitesse of course!
Bugatti supplied two of their cars for the event with one being driven by former American Le Mans and now official Bugatti driver Butch Leitzinger at a top speed of 230.2mph. Despite some raindrops, the Bugatti performed perfectly for the event.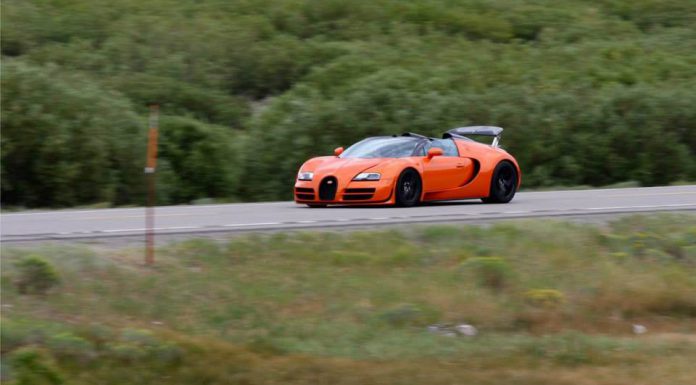 Bugatti also auctioned off a passenger ride with Butch. The winning bidder, a mink farmer from the area, paid the sum of $1,500 and accompanied Butch to a top speed of 227.6mph with the roof off!