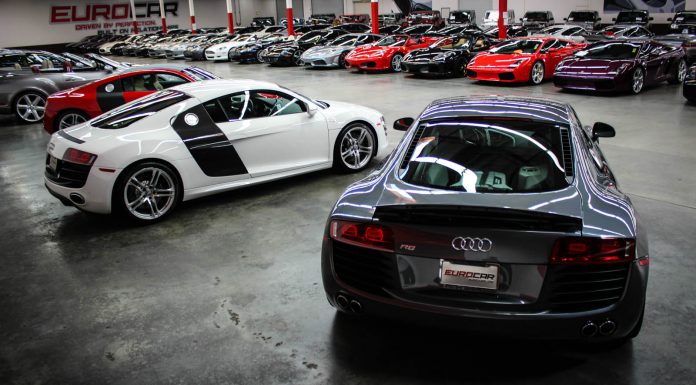 Ever since he was a child growing up in Germany, Tilo Steurer had a fascination with cars. From that passion, he studied in Germany to become a master mechanic with Mercedes-Benz, eventually moving to the United States in 1985 where he hoped to use his knowledge in the hit-or-miss business of American auto repair. Three years after moving to the U.S. Tilo opened Tilo's European Autohaus in Los Alamitos, California following a two year stint at a local repair shop. After nearly two decades of growth that saw Tilo become the largest car dealer in Los Alamitos, he sold his namesake company in 2001.
During the following 5-year non-compete, Tilo found success in dealing cars at the wholesale level — a move that would eventually lead to the birth of Eurocar. After waiting for his non-compete to expire and by using the experience gained from dealing in the wholesale market, Tilo opened a retail version of Eurocar in 2006. Initially only dealing in online sales, Eurocar seized the opportunity to open an industry-leading 58,000 sq. ft showroom in 2010 and hasn't looked back since.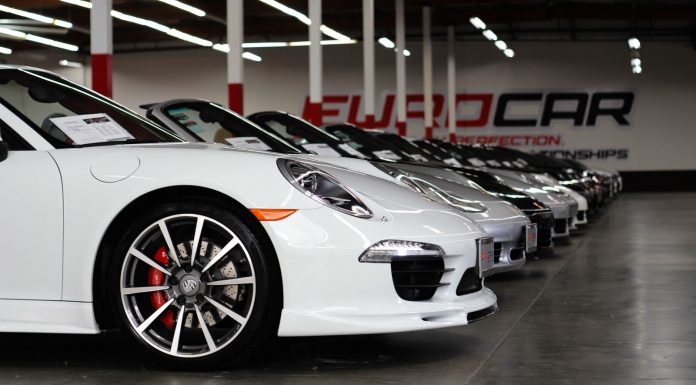 Eurocar, as it stands today, is entirely built upon relationships, with over 70% of sales coming from repeat or referral customers according to Tilo. And at a volume of between 60-70 cars per month, that is a statistic that is almost unmatched in the used car business. The Eurocar showroom in Orange County, CA showcases an average of 105 cars at any given time, with cars ranging anywhere from race-prepped Porsches to Hummer H1s. Despite being pre-owned, all cars come standard with a 30 day/1,000 mile limited warranty.
Check out the gallery below and let us know what you think in the comments. Meanwhile, you can check out Eurocar's website right here for more information.