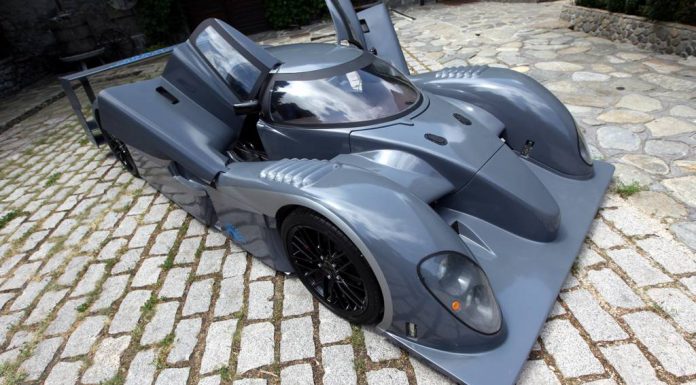 Ever wanted to experience the thrill of sitting behind the wheel of what seems like a genuine Bentley Speed 8? Well, unfortunately for most of us, having that experience will likely never come along, but Aeromaster has created a unique replica of the Bentley Speed 8 that might make your chances of ever seeing one or even better, getting behind the wheel a little bigger.
Aeromaster Sports Cars is a kit car company based in Sofia, Bulgaria and specialises in creating some unique prototype racing cars and sports car kit bodies. This particular creation by Aeromaster is dubbed the Aeromaster LMP and claims to be an incredible 80 per cent accurate to the real thing thanks to the extensive use of CAD design software and on first glance, it certainly looks quite accurate. With that being said, it certainly wouldn't be mistaken among true Bentley motorsport fans as the real deal.
Powering the real Bentley Speed 8 is a 4.0-liter twin-turbo V8 engine sourced from Audi. That powerplant produced around 600hp and was then mated to a Bentley Xtrac 6-speed sequential manual transmission. As you could imagine, Aeromaster would have no hope in utilising such a powertrain for just a replica, so the Aeromaster LMP is instead fitted with the same V6 engine found in the classic DMC Delorean delivering 136hp transmitted to the tarmac via a five-speed Renault manual gearbox.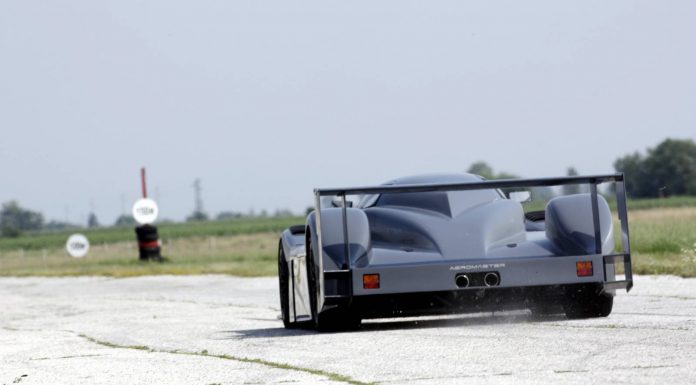 The Aeromaster LMP1 body kit costs just 5,800 euros while the chassis and powertrain adds an extra 4,600 euros. Additional costs are incurred for the LMP spoiler, windscreen and side windows.