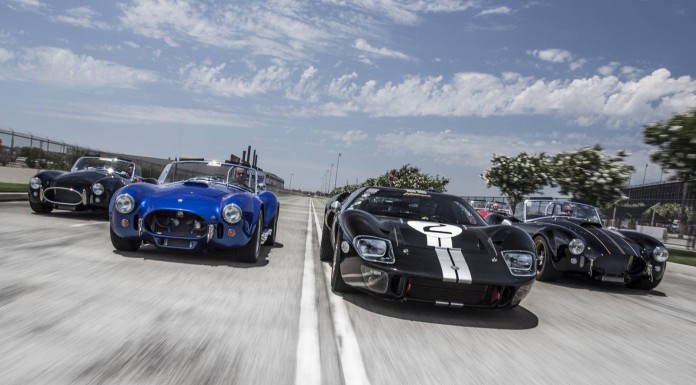 In Port Elizabeth, South Africa hails a small car builder by the name Hi-Tech Automotive and they are behind the cars distributed by Superformance LLC in the US. Originally, Hi-Tech Automotive owned Superformance wholly until in 2005 when they sold it to Hillbank Automotive Group. Nevertheless, the production is still commissioned to Hi-Tech Automotive.
Currently, Superformance builds, designs and imports sports cars; it sells them as "turnkey-minus replicars" so as to bypass the tough emission rules especially in California. The firm has 15 authorized dealers who sell their cars which include the Superformance MkIII- areplica of the third generation 427 Shelby Cobra; the Superformance Daytona Coupe- a replica of the 1965 FIA GT World Championship-winning Shelby Cobra Daytona Coupe and the continuation series of the 1963 Corvette Grand Sport build together with Duntov Motor Company LLC.
In that regard, they also have their very own events and this was one of their gathering at the AAC California Speedway. IamTed7 Car Photography did the shoot for them and the cars were what we have mentioned above. The Superformance MkIII is their best selling car and it uses a 351 Windsor-based Ford engine.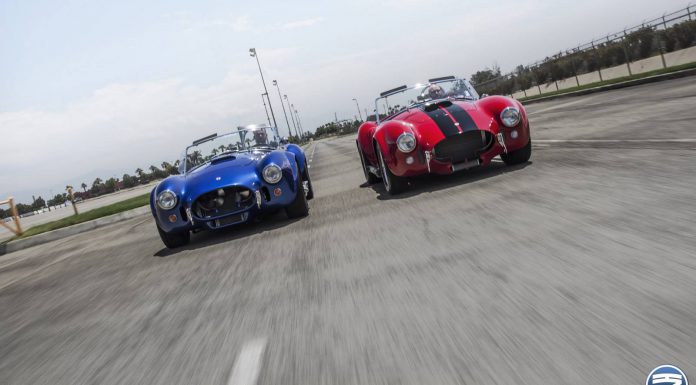 Just like every other replica of its nature, the Superformance MkIII has received quite a lot of attention on forums. Owners have gone extra miles of extending their knowledge leading to enhancements that date back from the original Cobra to the modern Cobras. In fact, the Superformance MkIII is one of the very few Shelby Cobra replicas built under license from Carroll Shelby himself.
Don't forget to checkout more photoshoots from Ted at his portal here!