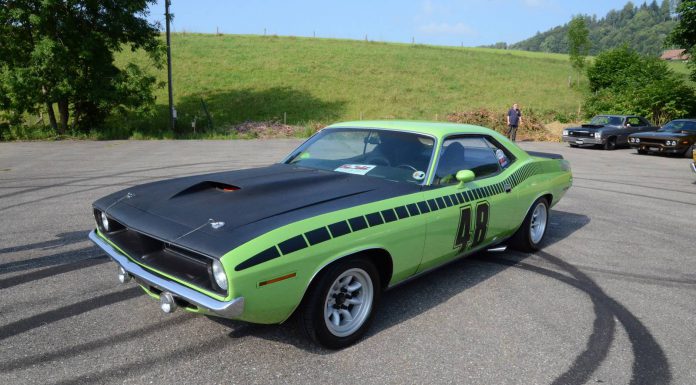 Somewhere in rural Switzerland, European muscle car lovers gather to celebrate one of the largest muscle car event in the continent, and the largest Mopar cars gathering event in Europe. But don't be mistaken, rural Switzerland should not lead you to thinking of a dull farm in the unknown- from this region hails the originals of what is now a massive Mopar event in its 18th year.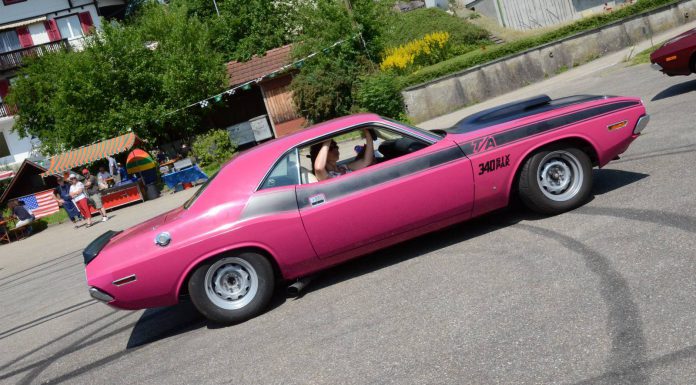 This event is called Swiss Mopar Nationals and it takes place in Heimiswil each year since 1996. We learnt about it properly through the Muscle Cars in Europe, a dedicated Facebook page to muscle cars in Europe. They also supplied us with the mega gallery that you see in here. It was the 18th year and it took place on July 7.
A little time travel to the past; the originals of this event are Thomas Kläy and Daniel Lüdi from Heimiswil in Switzerland. They had traveled far and beyond to the US in the early days and as much as it may sound evangelistic, their efforts paid off. They came back home to form the Mopar Nationals in September 1995 but due to the cold weather and owing to the immiscible features of cold and carburettors- the event was pushed back to July henceforth.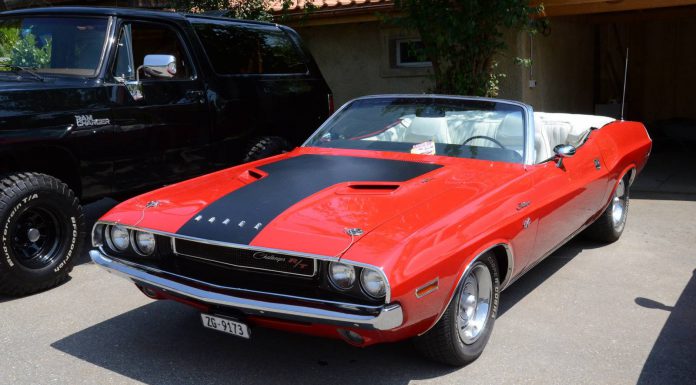 The event records up to 150 Mopar cars with participants coming from all over. European annual car events are so many they exceed political meetings literally and many of them involve supercars; but for American muscle cars, this is one of the few times in a year that they get to call Europe "a home away from home".
And the gallery speaks for itself, dozens of these Mopar cars bearing their logos. Some of them looking better than their sisters in the US largely because the drivers here maintain them keenly as some vital spare parts are not just in any garage downtown. The fate of Mopar cars in Europe remains unknown just like every other American car, but its events like these which bridge the gap between unknown and everlasting.