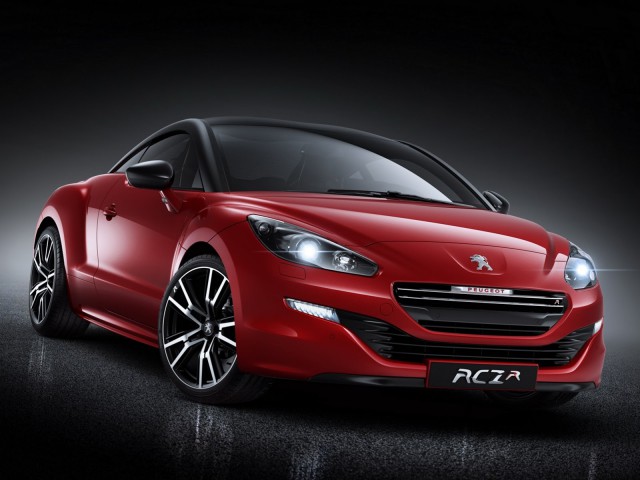 The first official images of the production-spec 2014 Peugeot RCZ R have just been released and as we expected, it remains almost identical to the concept car revealed at the Paris Motor Show 2012 late last year.
From a design standpoint, the 2014 Peugeot RCZ R features the same overall shape as the regular RCZ and can be distinguished with its R badging, as well as the more aggressive rear and front fascias. Additionally, the 2014 Peugeot RCZ R features a third brake light under the larger rear spoiler as well as taillights with a dark surround.
In addition to these images confirming the exterior styling of the production ready 2014 Peugeot RCZ R, they also provide us with our first glimpse into the sporty interior of the range-topping Peugeot RCZ R. Most prominently, the 2014 Peugeot RCZ R features bucket sports seats with black leather and Alcantara contrasted with red stitching. Additionally, the car features 'R' badges on the front seats as well as the center console.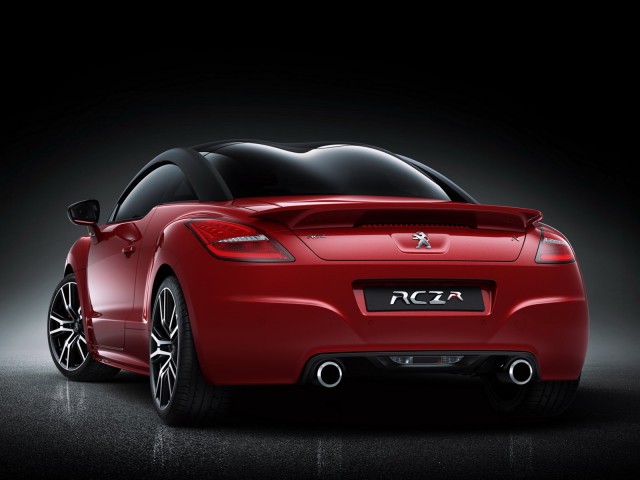 Under the hood, the production-spec 2014 Peugeot RCZ R features the same 1.6-liter turbocharged inline-four cylinder engine as the concept car. That means it develops as identical 260hp. That small yet potent powerplant, is then mated to a six-speed manual transmission while a Torsen limited slip differential will also help to put all that power to the ground. Further separating the 2014 Peugeot RCZ R from the standard RCZ from a performance standpoint will be its more sporty suspension setup and larger brakes.
The 2014 Peugeot RCZ R is set to debut in the coming days at the Goodwood Festival of Speed 2013.