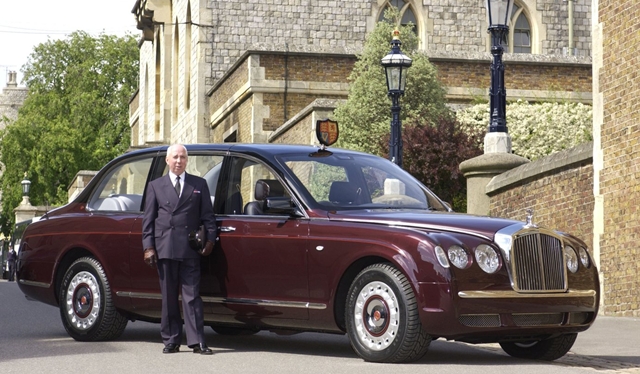 Visitors to the Coronation Festival (11-14 July) will be able to get an exclusive close insight into one of the worlds ,most recognisable and elegant car: The Queen's State Limousine.
This unique Bentley, presented to The Queen in 2002 to mark the 50th anniversary of her accession to the throne, will be the centrepiece of a collection of Bentleys on display in Buckingham Palace Gardens throughout the celebrations. Additionally Bentley's craftsmen and designers will be offering live displays of some of the skills that provide every car that leaves the Crewe factory with a hand-built, bespoke feel. They will show their skills at an Open Air Workshop.
Finally the company's flagship model, the Mulsanne will be display at the Festival as well.