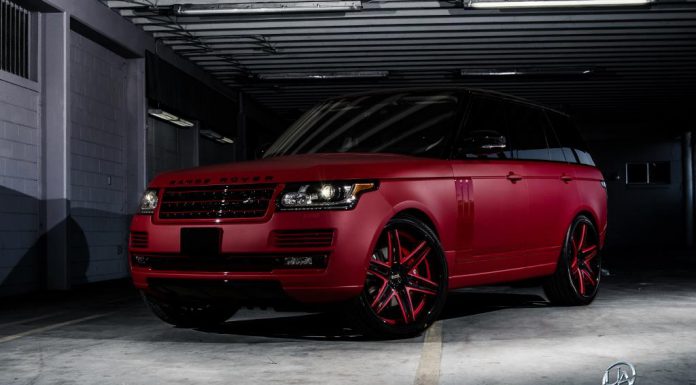 We have featured quite a number of Range Rovers from various tuners, featuring various design kits and wheels. Ultimate Auto is not new to this, and this time they have an even wilder project based on the Range Rover. It features a matte red paint job, a fast for a Range Rover! The British SUV has been treated to various paint schemes but matte red has not occurred regularly.
The audio specialist and tuner from Florida went deep with this project which they dubbed Celebrity Auto Edition. It received a custom BASF Glasurit matte red paint job with gloss red accents complementing it. The roof was treated to a gloss black color to break up the matte red scheme. And to what they do best, Audio system-the Range River was fitted with custom built bass package, with JL Audio components.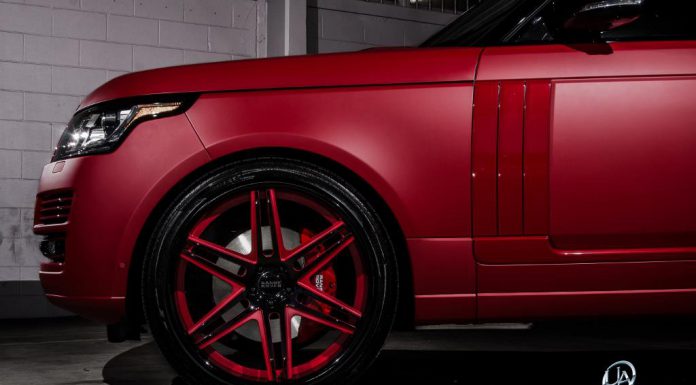 On the fours, the luxury SUV runs on Vellano Wheels which were then wrapped with Pirelli tires. The 24 inch wheels similarly have red accents on them.