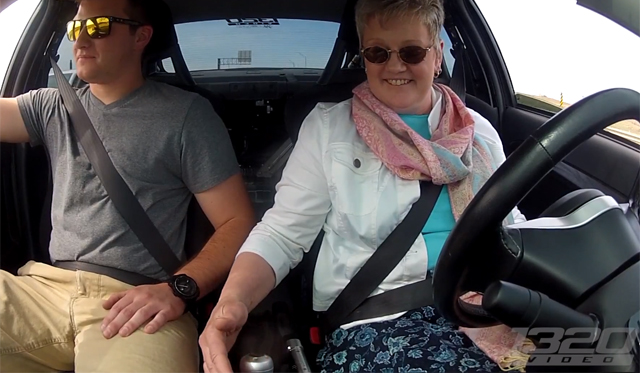 Remember the world's most powerful Mitsubishi Lancer Evolution X with 908AWHP we featured a few months back?
Well, some of the creators behind that insane piece of engineering recruited an everyday mother to ride shotgun in this insane Japanese sedan as well as having a go for herself behind the wheel.
It's certainly not every day you see a mother driving a blacked-out Mitsubishi Lancer Evolution, let alone one with a manual transmission and over 900awhp. However, as the clip shows, she doesn't hold back when she gets behind the wheel and manages to reach at least 140mph on public roads!
Keep in mind that GTspirit does not endorse such driving on public roads.