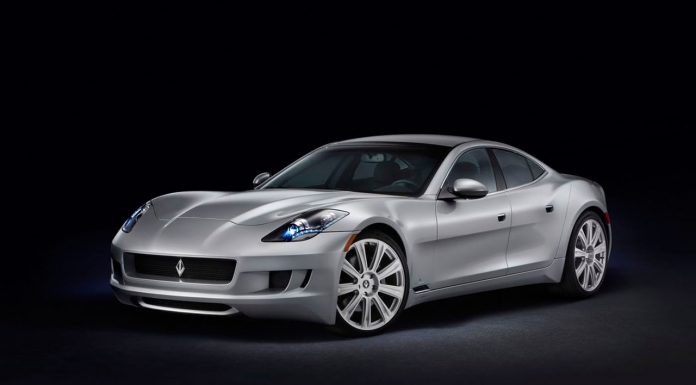 With Fisker Automotive now essentially assigned to the pages of history, a small American company with the aim of creating heavily-modified Karma's is set for a boost in interest and production.
VL Productions utilises the shell of the Fisker Karma and replaces the hybrid engine and drivetrain with a 556hp V8 engine straight from General Motors to create what it calls the Destino.
In addition to that, VL Productions then tweaks a few interior and exterior details and hey presto, you have a brand new Cadillac CTS-V rivalling sedan.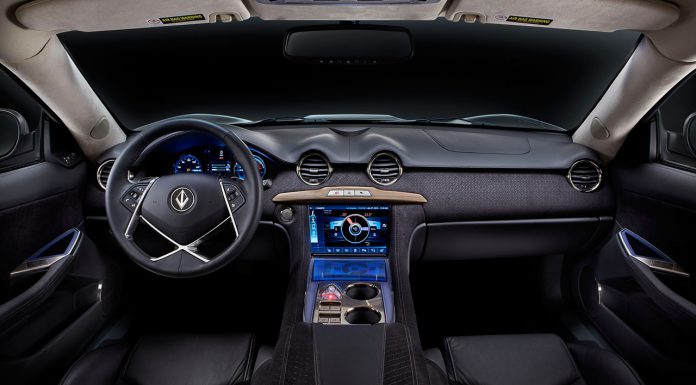 While speaking with Wards Auto, Bob Lutz revealed that VL Productions has received hundreds of inquiries from current Fisker Karma owners interested in converting to V8 power.
Lutz stated that VL Productions received 20 cars without batteries and an electric powertrain prior to Fisker's bankruptcy.
"We've heard from hundreds of Karma owners, with about 10% who may want to convert their cars, because sooner or later the cars might wind up as boat anchors," he said.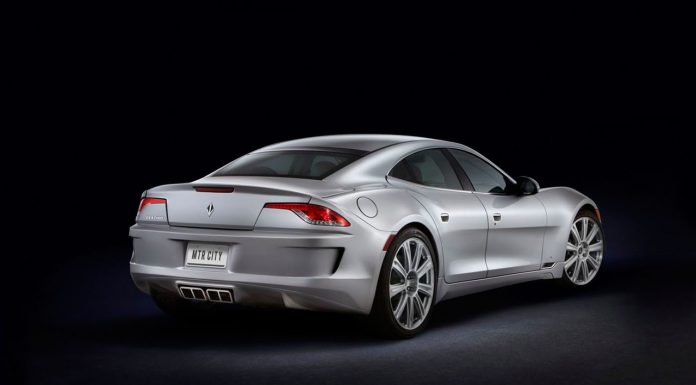 VL Productions originally considered utilising the 638hp engine from the Chevrolet Corvette ZR1 but was unable to find a suitable automatic transmission to work in conjunction with that engine.
The entire Destino conversion will cost around $85,000-$90,000.
[Via Wards Auto]