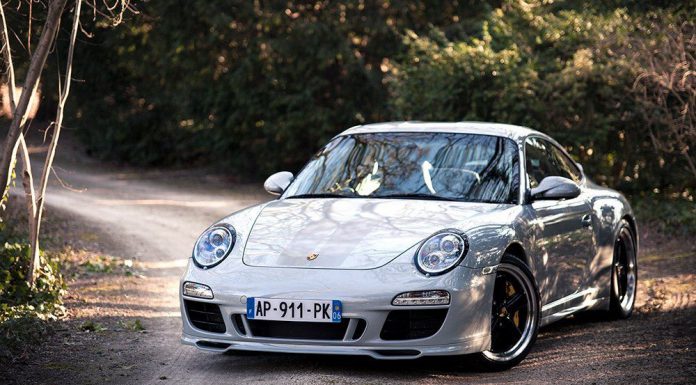 The general assumption of the Porsche 911 series is that it has maintained a similar shape throughout the 50 year history, which is partly true as a common cue is retained in all generations, but this does not mean special editions were not made. Just like any other sports car maker, Porsche has also built its own special editions based on the 911.
The car in topic is the Porsche 911-997 Sport Classic introduced at the 2009 Frankfurt Motors Show, this particular one was photographed by Mathieu Bonnevie Photography. It was built in limited numbers of 250 units and were all sold out, it was based on the Porsche 911 Carrera S coupé and inspired by the 1973 Carrera RS 2.7. The 1973 Porsche Carrera RS 2.7 is still valued by collectors and considered to be the greatest 911 classic of all time.
As for this 2010 Porsche 911 Sport Classic developed 402 HP thanks to the intake manifold that came with 6 vacuum controlled switching flaps while the exterior featured a SportDesign front apron with spoiler lip and the rear spoiler fixed in position similar to its godfather, the 1973 Carrera RS 2.7. The price was a high $220,293 before tax.