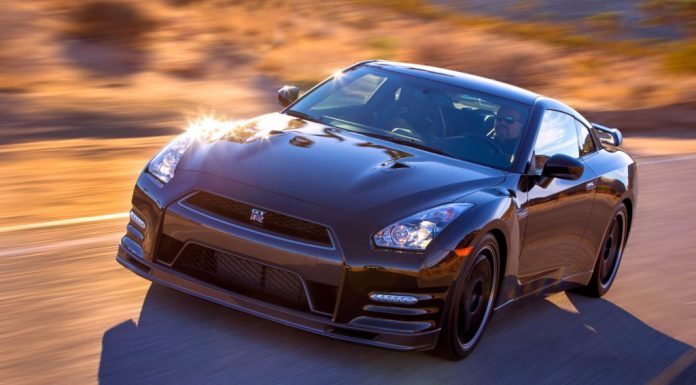 The Nissan GT-R has always been on the list of many car enthusiasts looking for a high performance car not to mention the R35 model is one of the fastest cars in the market that money can buy. In that regard, Gloucestershire-based
Forge Motorsport has released a hand-finished alloy radiator set to superior cooling than the stock radiator.
Among the advantages of this particular radiator as compared to the stock part is that it offers improved thermal efficiency, the OEM part is known to often suffer from the plastic end-tanks failing. This part is suitable for competition vehicles or where an uprated intercooler restricts airflow, it's compatible with all variants and models of the car from 2008 on.
The Forge Motorsports radiator is priced at £875.00 exc VAT and £1,050.00 inc VAT.