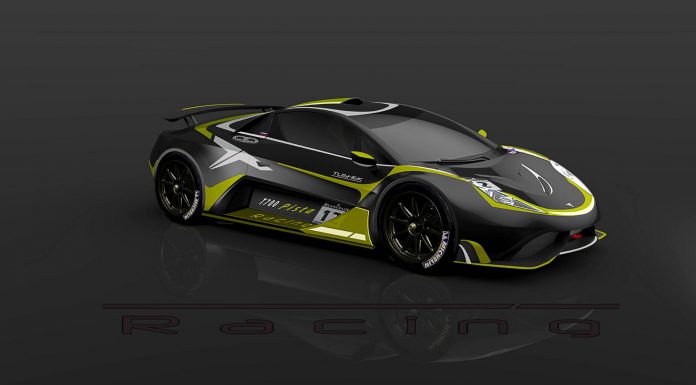 Slovenian supercar start up Tushek recently released new details on their upcoming Tushek Forego T700 and Pista T700. The model is a study in lightweight coupled with incredible power and performance. It is due to be released in full very soon, however, we have already managed to obtain some very interesting details along with a couple of renders.
The Tushek Forego T700 will be constructed from only the best materials such as carbon fiber and titanium. With a curb weight of approximately 1,000kg and a power figure of 700hp, the Tushek Forego T700 will be extremely quick. That's a ratio of 0.7hp per kilogram. By comparison, the Bugatti Veyron's power to weight ratio works out at 0.53hp per kilogram.
The Tushek Forego T700 uses a FSI V8 engine bolted to a carbon fibre monocoque. The body work is carbon fibre with titanium parts. Unlike the company's existing T500 roadster model, the T700 features coupe bodywork and a more conventional look.
It looks and sounds incredible. We can't wait to see it!