Argetinian designer Lucas Lopez, in conjunction with Donto Motorsports, has designed the Donto P1, his vision for a track-focused car to rival the established track toys from the likes of KTM and Ariel.
The Ariel Atom and KTM X-Bow are the two most established, well-recognized, and well put together track-ready cars on the market today. This hasn't soured Lopez's efforts, however. He firmly asserts that his P1 will be a rival worthy of competition. A car to champion his many years of design work. According to Lopez the car is being fabricated at Donto Motosports, a design studio he founded. The website doesn't mention horsepower figures, or what engine will be used, but construction will be done in carbon fiber and stainless steel (our translation could be off here).Pressurized monotube shocks adorn all four corners, with 6-piston front brakes providing stopping power.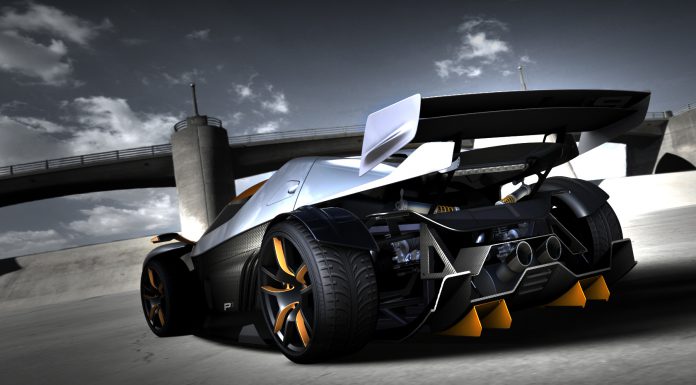 Information regarding price is scarce, with the last report coming in late 2010 pointing the car in the range of $55,000-60,000 USD. Engine and drivetrain are still being sourced, but tests conducted using a VW 1.8L engine have been promising. The FIA have certified the chassis safe for passengers. Lopez and Donto Motosports hope to homologate the car road for legal road use worldwide.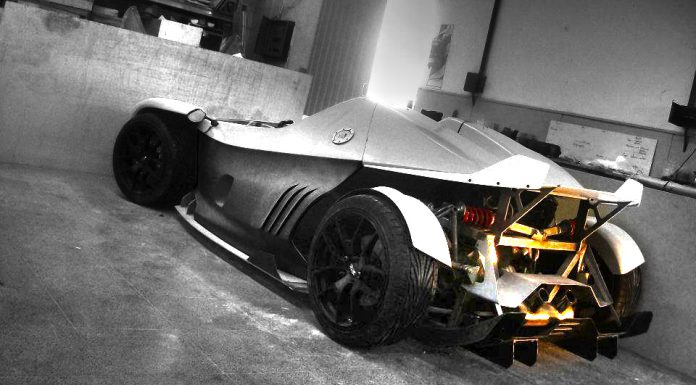 Lucas previously designed the He2lios concept for the Michelin Design challenge. Prior to starting his own design studio, where he hopes to fabricate his P1, Lopez spent six years as an autmotive designer after completing school in Argentina. For more information, check out Donto's website here.