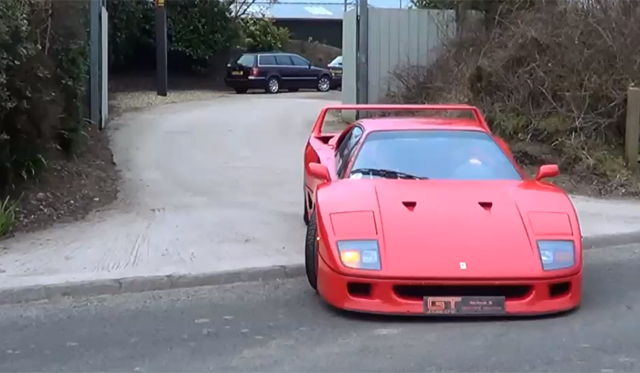 Adam Thorby from The Supercar Driver was recently able to film and ride along in a highly modified Ferrari F40 producing no less than 720hp thanks to some serious tinkering courtesy of Michelotto.
This particular Ferrari F40 also features uprated brakes and a straight exhaust system, meaning it's not only one of the fastest and most capable Ferrari F40's on the road, but is also one of the very loudest.
The ride in the 720hp Ferrari F40 has been split into two parts with the final video showing the insane exhaust note produced by the car when it's accelerating.
Thanks to Adam for the videos!