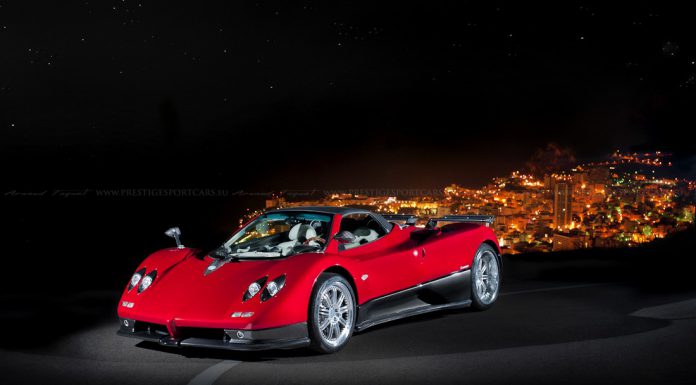 Arnaud Taquet, a photographer and journalist working as a test driver for several car magazines, has revealed a photoset that showcases some of his best photography. In his photoshoot, Arnaud represents brands which he works for, they include Lamborghini, Pagani, Gemballa and Brabus among others which are included in the photoshoot.
In this second part of the photoset, Arnaud shows us cars such as the Lamborghini Aventador, Mercedes-Benz SL Class and the SLS AMG, Wiesmann Roadster, Lamborghini Gallardo, Audi TT, Pagani Zonda, Fisker Karma and many more others.
Don't forget to visit his website for more!