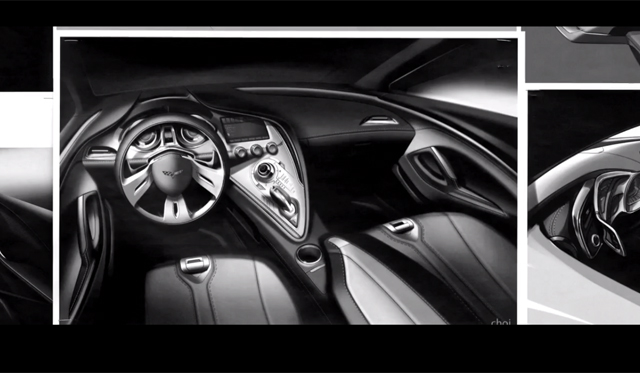 Chevrolet has continued to post new videos of the Corvette Stingray to ensure that the company's message that the Corvette C7 is a car of such high-quality that it can compete with the best European supercars currently on the market and in that latest video, the car's interior has been showcased in great detail to give us mere mortals a great insight into the time and effort which went into creating the new Stingray.
GM says that, "The 2014 Corvette Stingray offers a completely redesigned interior space. Truth in materials. Intricate craftsmanship. Competition seating options. Intelligent instrumentation in high definition. The departure begins in the cockpit."
http://www.youtube.com/watch?feature=player_embedded&v=19n6v5vZuE0#!
Even though most potential customers have yet to get their hands on the new Corvette, GM continues to release these videos to ensure that any doubters out there are put in their place and convinced of the car's craftsmanship.
Still need convincing? Then check out the video!