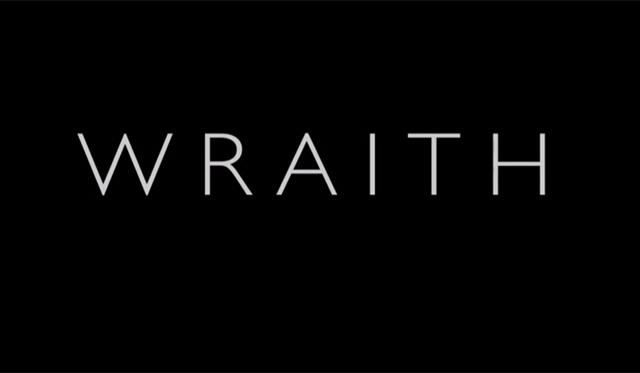 Rolls-Royce has already released two images of its upcoming Wraith Concept primed to debut at the 2013 Geneva Motor Show early next month, and in order to increase excitement further, the historic British car manufacturer has released a teaser video of the Wraith, aimed at revealing the darker side of Rolls-Royce.
Just like any other teaser video, this one reveals very little about the car, except spelling out just how to properly pronounce the name Wraith as ghostly voices can be heard whispering the name throughout the short video.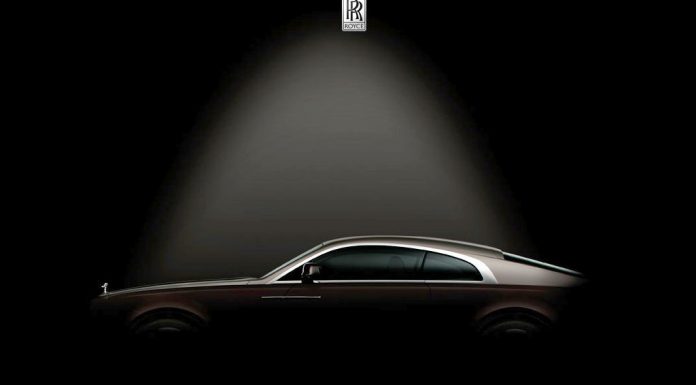 The video then concludes with the statement "And the world will stand still", before the Wraith's official launch date of March 5th flashes onto the screen. Even though such a statement is clearly an overexaggeration on Rolls-Royce's part, there is a chance that much of the automotive world will stand still upon the Wraith's official debut.