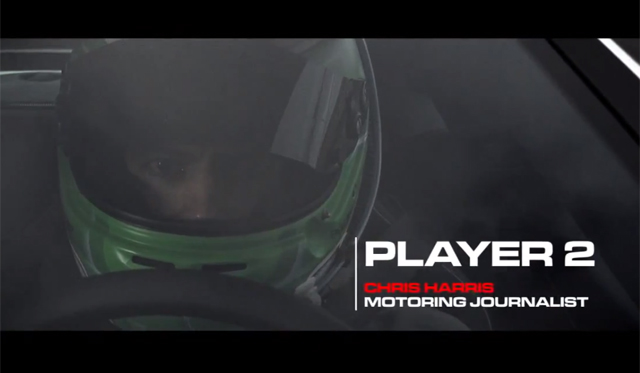 In the lead-up to the launch of this new GRID 2 Effect game this summer, automotive journalist Chris Harris from the Drive network on YouTube was given an invitation from game-creators Codemasters to help feature in and put together the following trailer for the upcoming game.
The whole idea of this video is to show how closely the game mimics real-life racing situations, with Harris being pitted against McLaren test driver and British racer Mat Jackson at the famed Brands Hatch circuit in the U.K in an MP4-12C.
Throughout much of the video, Harris is behind Jackson in the high-paced two-lap race around brands hatch and is unable to overtake Jackson. However, with a quick pause of the game, he's given some tips and swiftly overtakes Jackson prior to the final corner.
Even though this all may seem just a little too easy or convenient for Harris, the action shots of the real-life McLaren MP4-12C's racing definitely make this worth a watch!