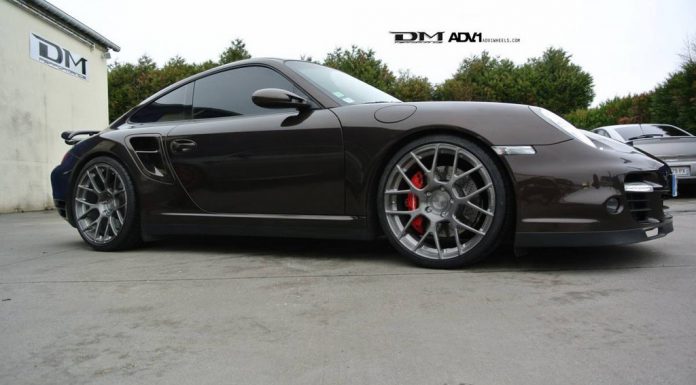 Porsche's 911 Turbo has always considered as a bit of a sleeper. As a result of its fairly subtle styling and small stance, the car looks considerably slower in a straight line than say the Pagani Zonda or Lamborghini Murcielago, yet can actually annihilate both if push comes to shove.
However, thanks to a new set of wheels courtesy of ADV.1 wheels, the following Porsche 911 Turbo look much more dramatic than the standard car and would inevitably attract much more attention from Italian exotic supercar owners when pulling up to this beast at the traffic lights.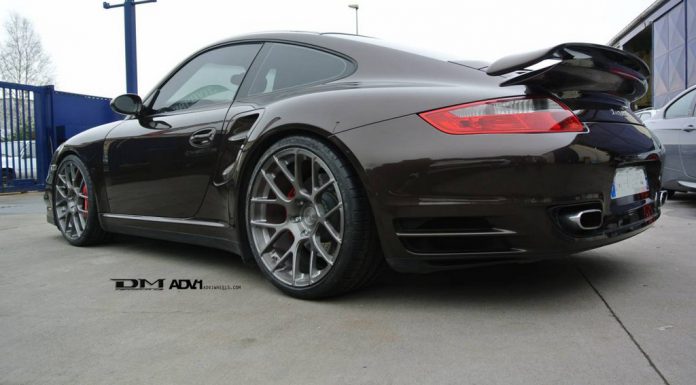 These particular wheels are the firm's ADV7.1 wheels.