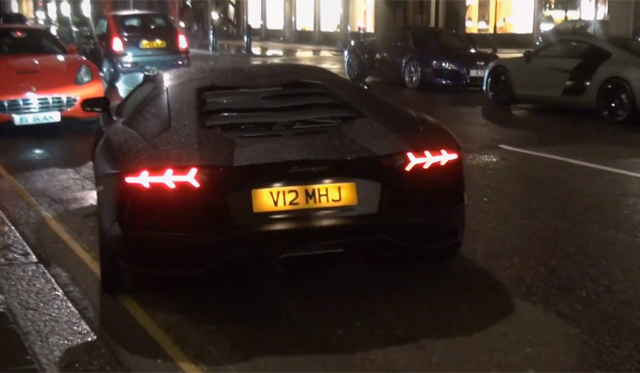 As we all know by now, London has quickly become an absolute mecca for supercars in the past few years, and while roaming the streets recently, our good friend Shmee150 stumbled upon a matte black Lamborghini Aventador LP700-4 fitted with an IPE Innotech exhaust system and a baby blue Aston Martin DBS fitted with the SuperSport's exhaust system courtesy of Quicksilver.
We've previously posted a video previewing the exhaust system courtesy of IPE Innotech, with that particular example featuring a yellow Aventador ferociously spitting flames. Now while this example may not spit flames like that, it's outlandish exhaust note has still been captured prominently with the new titanium system helping to further amplify the exhaust note produced by its 6.5-liter V12.
On the other hand, the Aston Martin DBS' exhaust note is completely different and is significantly more throaty compared to the more raspy sounds produced by the Aventador.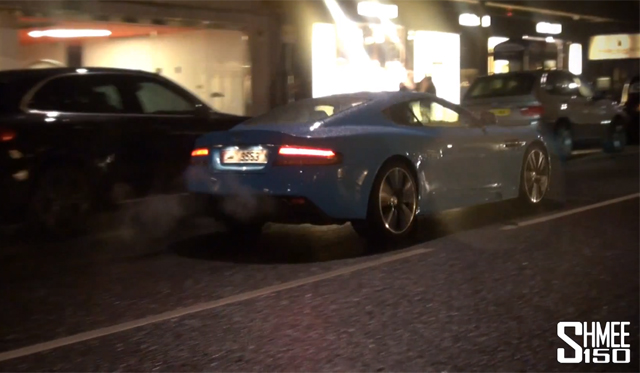 If we were to compare to two, we'd have to give the overall victory to the Aventador!