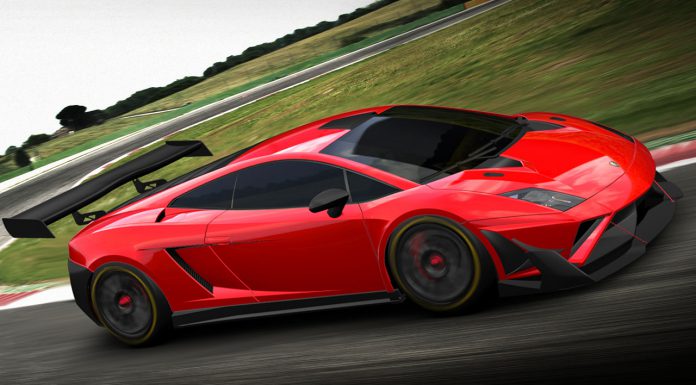 Automobili Lamborghini SpA has just confirmed a new agreement and collaboration with Reiter Engineering to produce new Gallardo GT3 racers for the next five years. It looks certain that the 2013 and 2014 car's will be based upon the facelifted 2013 Lamborghini Gallardo LP560-4 plaform.
The remaining three years of the agreement look likely to involve the Gallardo's successor. The track-variant looks as though it will emerge sooner in the product life cycle than it did for the previous generation.
The latest Reiter Engineering Gallardo's, built for the 2013 and 2014 seasons will be dubbed the Gallardo GT3 FL2 and will compete in the European and Asian GT-championship competitions. The GT3 FL2 will then make its way over to the U.S. in 2014 alongside the Lamborghini Super Trofeo racing series.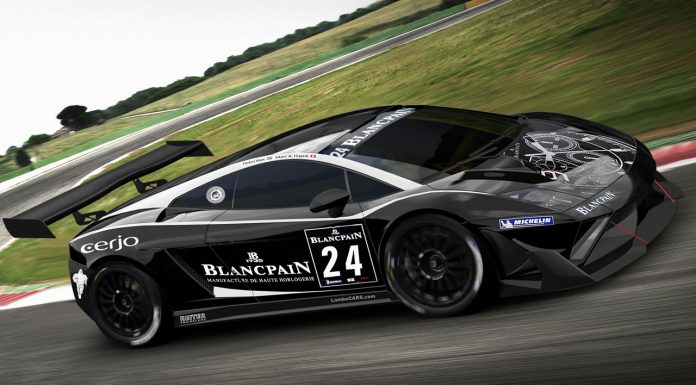 As mentioned, the new car will be based on the 2013 Gallardo LP560-4, although the car will borrow a rear end more closely related the Super Trofeo's than the production car. The new front bumper of the 2013 model will make it onto the new GT3 FL2 model.
Whereas the Super Trofeo has been designed for short races in mind, the GT3 FL2 has been specifically designed for long-distance, endurance racing with further improvements to engine cooling being prominent modifications to the existing platform. Furthermore, the new car tips the scales 25kg lighter than the outgoing Gallardo GT3.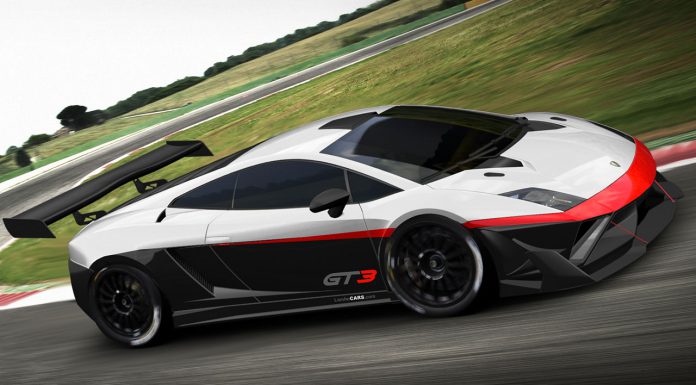 Deliveries of the new car are expected to begin in March this year.
[Via Teamspeed]