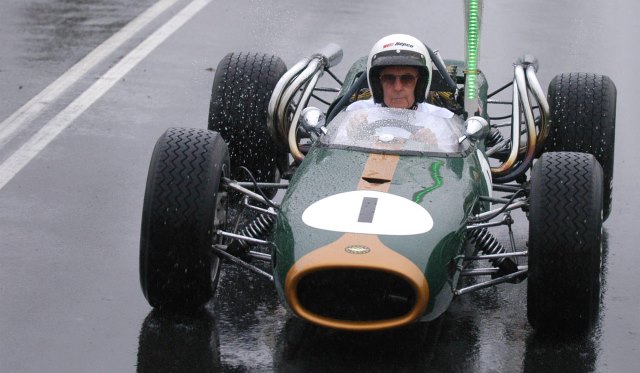 Back in 2008, a company led by German Michael Trick started using the Brabham Racing name. Its a name associated with Australian racing legend Sir Jack Brabham, a triple Formula One world champion having won the championship in 1959, 1960 and 1966 with his own team and car. Once Braham heard of the start-up company, court proceedings were issued and the results are now in.
The Brahams have something to be proud of again as they won the law suit against the company owned by Michael Trick. It's alleged that the Brabhams never renewed the trademark leaving room for Trick to purchase it. In 2009 Formtech had applied for an entry in Formula One under the name Brabham Grand Prix but it never succeeded.
Speaking to Autosport after winning the law suit, David Brabham and son of Sir Jack Brabham said,
I'm delighted that this situation has finally come to an end, It's been a long and tiring battle, but this was something I felt we needed to do to protect the Brabham name.

The global brand stands for success and innovation bolstered from 60 years of racing heritage, and deserves to be protected.

This ruling will not only help future plans for the Brabham brand, but also protect the third generation of drivers, in Sam and Matthew, coming up through the ranks.