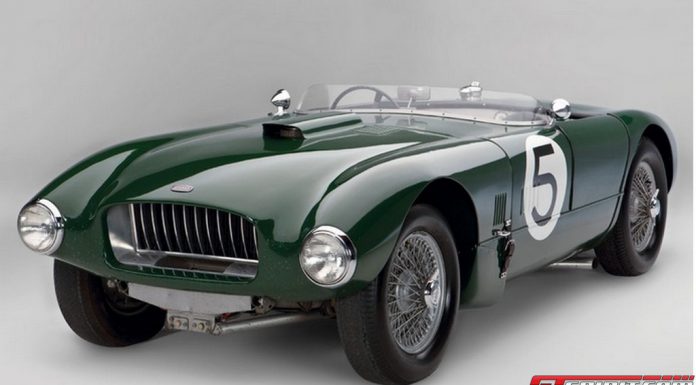 At the recently concluded RM Auctions event in Arizona, the event managed to pull in a spectacular $36.4 million at the single-day Arizona Biltmore sale.
This year marked the 14th year for the auction, and RM Auctions is claiming that 89% of all the car lots were sold while eight automobiles managed to fetch over the one million dollar mark, helping to set numerous new records for the auction house.
The top seller was Lot 164, a 1960 Ferrari 250 GT SWB Berlinetta 'Competizione' which managed to pull in $8,140,000 when it hit the auction block. This placed the car well above the next most expensive which was a 1967 Shelby 427 'Semi-Competition' Cobra bringing in just over 2 million dollars with an exact sale price of $2,007,500.
In addition to these expensive sales, one of the highlights at the auction was the rare 1953 Allard JR 'Le Mans' Roadster, one of just seven built, which fetched $605,000, thus becoming the most expensive Allard ever sold at auction.