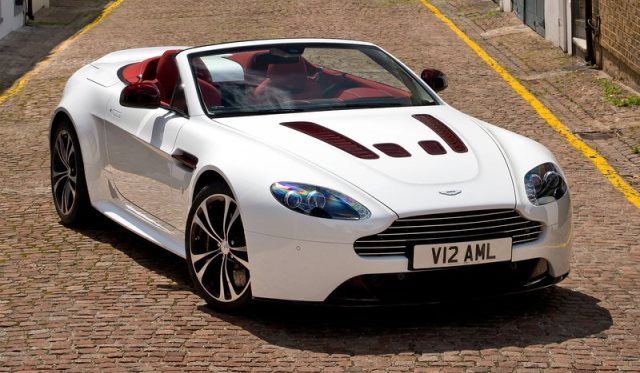 Adelaide liquidator Ian Lock has taken Qantas Airways to court after valet staff negligently left his new $300,000 Aston Martin Vantage vulnerable to hungry rats that ate through its internal electronics system. Lock had left the car at the airport and was to pick it up the following day but on his return, the car displayed a warning message "emission system service required".
Lock is now seeking $9,297 in compensation and court costs. This follows talks with the Aston Martin dealership where he had bought the car where mechanics told him of how the wiring had been tampered with and that rats' droppings were found. A bitter Lock said:
I'm bemused, really, by the whole thing, no one else conducting business would go about things this way. The only reason I brought the claim, after three months of asking Qantas whether they're accepting any responsibility for it, (is because) I haven't received any word in writing from them.
As a Platinum One Frequent Flyer with Qantas, Lock has vowed to change to Virgin airways after that incident. Qantas have denied his claim.