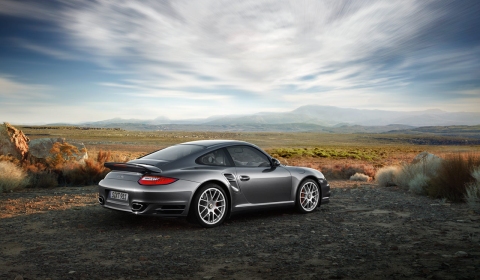 Manufacturer accelerating times are always a funny thing. Some supercar manufacturers are on the side of caution of add a few tenths to their claimed 0-100km/h time purely to appear truthful to buyers and the automotive press alike. Some on the other hand, oversell a car's acceleration capabilities but most of the time, manufacturer claims are quite accurate.
Well with 2012 coming to a close, Motor Trend has listed the ten fastest accelerating cars it's tested this year and some on the list may surprise you. Bringing up the rear is the brand new rear-wheel drive 2013 BMW M5 at 3.7 seconds followed closely by the 2012 Mercedes-Benz SLS AMG Roadster at 3.6 seconds.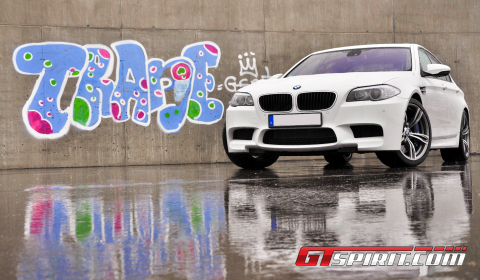 Eighth on the list is unquestionably the surprise of the bunch, with the 2013 Audi S8 clocking a Lamborghini Gallardo beating time of 3.5 seconds. This is despite weighing 4619 pounds, and 'only' featuring a 520hp, twin-turbo 4.0-liter V8 engine mated to a fast-shifting eight-speed automatic transmission.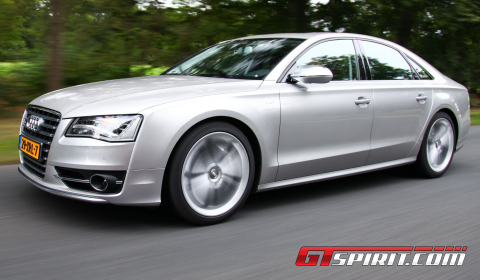 The S8 is then followed by the 662hp 2013 Ford Shelby GT500 Mustang, proving that all of its 662 ponies are indeed accessible and then the new SRT Viper GTS clocked 3.4 seconds. Chevrolet's Corvette ZR1 takes 5th fastest at 3.4 seconds, followed by the McLaren MP4-12C at just 2.9 seconds.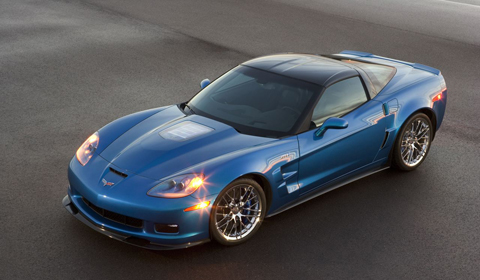 Unsurprisingly, Nissan's GT-R Black Edition has made its way onto the list in third place at 2.8 seconds, followed closely by the Lamborghini Aventador at 2.8 seconds also. The fastest of the group however, was the 2012 Porsche 911 Turbo S at 2.7 seconds which has once again proven just how potent Porsche's top of the line supercar is.