My question: What makes a 'normal' supercar a proper hypercar?
Well, let's start with the etymology: hyper is a prefix appearing in loanwords from Greek, where it meant "over", usually implying excess or exaggeration. As opposed to 'super', which just means 'better or greater than', really.
The emerging term 'hypercar' can generally be used to describe the type of supercar that goes above and beyond in one or many ways. And not just in any one standard statistic, such as top speed for example.
No, a hypercar is the kind of car that defies imagination, or perhaps heightens an already overactive one. The sort of car that is exotic even by it's own company's standards. As a rule, it's an exotic automaker's premier vehicle; their top end offering. And in some cases, it's their only offering. My favorite hypercars (as of 2012) are:
Ferrari Enzo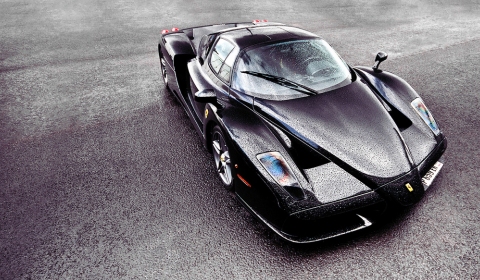 Remember, this is the F60, and it was preceded by the F50 in the 90's – a car that definitely has polarized opinions among Ferrari fans. In all honesty, it kinda sucked (the F50), but it was also a beast on its own. No matter, because the follow up F60 (Enzo) from about ten years ago redefined 'hypercar', and made up for the disappointment Ferrari created by following up the legendary F40 with the underwhelming F50. Note: Spy shots all over the web have been showing what is believed to be the test mule for the upcoming F70, and you can be damn sure Ferrari doesn't want another 'successor let down' when it comes to their newest flagship car. I suspect it will kick ass in every way.
Porsche Carrera GT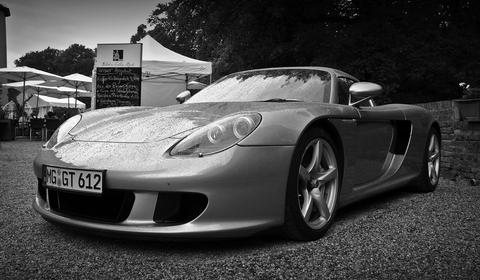 This, to me, is simple: Porsche, essentially, make the 911. The Cayenne and Panamera are fat, tall 911's (neither of which I care for) and the Boxster and Cayman are stripped down 911's. So when the Carrera GT hit the market, I, like everyone else, pretty much freaked out at it's unquestionable badassedness (yes that's a word; to me). The CGT looked the part, drove the part, and captured your attention like a proper hypercar should.
Koenigsegg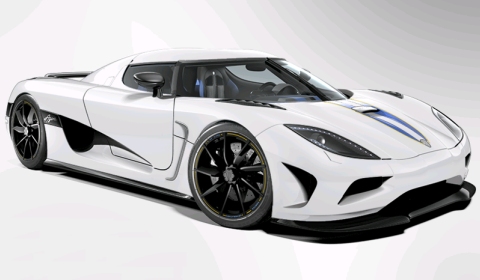 Here is an example where my favorite hypercar by an automaker is, all of them. Koenigsegg hit the market with the CCX in the past decade, and haven't botched it up since with the CCXR, Agera and Agera R. For a boutique exotics maker, Koenigsegg has dominated the top end of the ultra-rare hypercar elite (generally being the Yin to Pagani's Yang, but I digress) since the start – and that's saying a helluva lot.
Pagani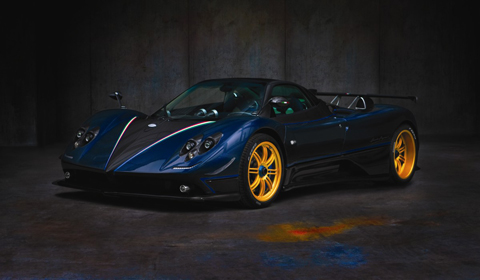 You guessed it, Pagani is like Koenigsegg: making hyper after hyper and never failing. Pagani hit the market a decade ago with the Zonda, and subsequent models such as the Zonda F somehow managed to enhance a seemingly perfect hypercar each time. While Pagani did have a bit of the Bugatti 'two hundred derivatives' syndrome with the Zonda (S, S 7.3, F, Cinque, Tricolore, various roadsters, several one-off special editions) it didn't entirely matter to me – they were all simply jaw dropping. Pagani also offered a track-only Zonda R, which frankly is a car I have to avoid looking at online if I want to stand up any time soon. And what of Pagani's latest insanity, the Huayra? Yep, hypercar gold.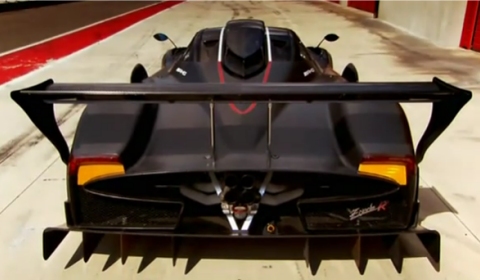 A quick diversion into track cars, for a moment. Many hypercar makers have either always made competition versions of their vehicles or have recently started to. Many track-only hypercars aren't even race-legal, let alone road legal (the Zonda R being a prime example). Another example of this "only for the hell of it" track monsters is the über-rare Lamborghini Sesto Elemento, which as far as I know no one has taken deliver of one yet. Other hypermakers have offered track-spec, race-legit hypercars for ages – my faves being the Ferrari FXX and Porsche GT3 RSR. Race them for fun, race them for glory – hell, race them for money. It's pretty much the pinnacle of driving nirvana as these cars aren't limited by country/state road regulations. Hell yes!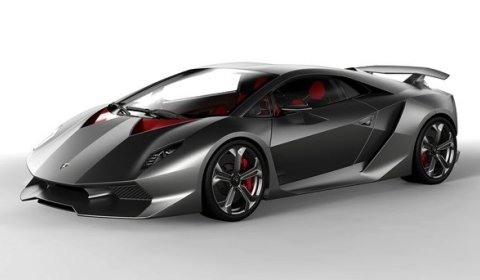 Some upcoming hypercar 'beauty in excess' vehicles include the radical McLaren P1, just recently announced at the Paris Motor Show. McLaren must have been putting every ounce of effort into this bad boy, as they had to follow up their legendary F1 with something worthy of it. Did they? We'll soon find out, but for the moment the P1 certainly looks the part.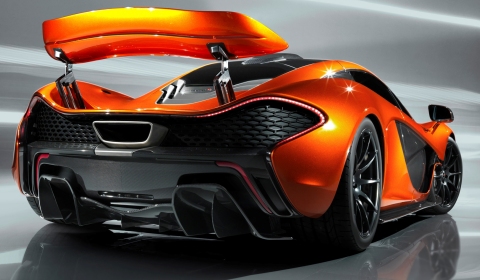 Bugatti, getting a mere honorable mention from me despite the Veyron's obvious unofficial title of King Of The Hypercars solely because that front grill is just awful to look at, is also sitting on some new projects. With the wanton lusting of the Veyron dominating the hypercar fans imagination for almost a decade, their Veyron follow up has to be something over the top. The Veyron is an engineering marvel, but doesn't capture me quite like other hyper's from recent years.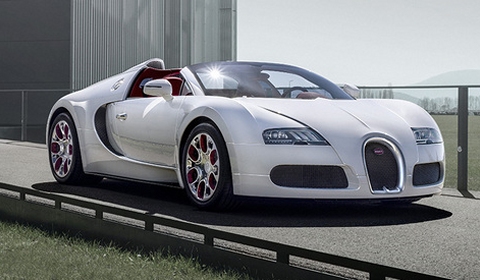 Porsche has been teasing us (and pre-selling) the ultra radical 918 Spyder for a couple years now. Delivery is expected, rather suspected, at perhaps early 2013. Other sources cite 2014. I personally know some folks who have a 918 Spyder on order – and they too give me conflicting stories. No matter, as this petrol/electric hyperbeast should be amazing regardless of when it hits the streets.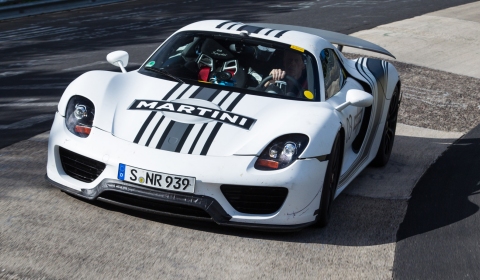 The only thing that hypercars cause owners to do that I disagree with is, they tend to baby them. And unfortunately "baby them" often means turning them into garage babies. While it's impressive to see a Ferrari Enzo with 200 miles on it, it's also kind of sad.
What's your favorite hypercar?
Nino Batista is a professional motoring photographer in the United States and is a U.S. partner/editor for GTspirit.com. Nino Batista on Facebook: http://www.facebook.com/ninobatistamotorphoto