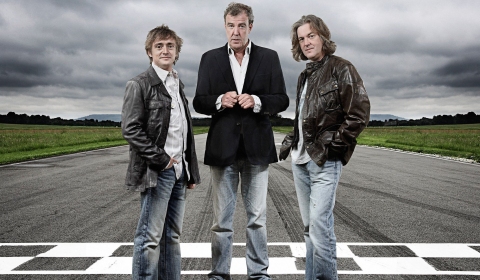 Jeremy Clarkson recently confirmed that Top Gear will not return before the end of 2012, but in January of 2013. During an interview with a South African radio station, Clarkson revealed that the Top Gear Live shows will be the only time all three presenters will be together this year. The crew will probably return in 2013 for Season 19. On Twitter he reconfirmed the story and told his followers there will be a Christmas Special in 2012.
The precise words Jeremy used were, "It is going to be, it better be absolutely fantastic, it's also about the only time the three of us are working together this year because there's no Top Gear on this year." You can view the video below.
We know that planning for season 19 has began. Recently Toyota revealed that they had began working with the BBC once again, modifying the Toyota Hilux pickup trucks. Some have speculated that the hiatus has something to do with the London Olympics this year.
[Via Jalopnik]