A tragic accident happened last night. Thor Batista, the 24-year-old son of Brazilian business tycoon and billionaire Eike Batista, ran over an cyclist while driving his Mercedes-Benz SLR McLaren.
The accident resulted in the death of the 30-year-old cyclist. Thor Batista survided the crash with some cuts in his arms and chest, but he became ill after seeing the person he accidentally had hit. According to the police, the driver hasn't consumed any alcohol but Thor is summoned to testify as part of the investigation.
This tragedy happened near Xerém ‒ about 50 km from Rio de Janeiro ‒ on the BR-040. This federal highway connects the capital Brasilia with Rio de Janeiro. The family of Thor Batista has announced they will bear the costs of the victim's funeral.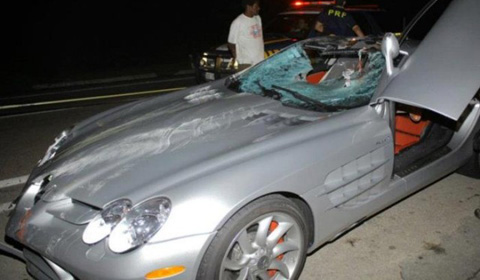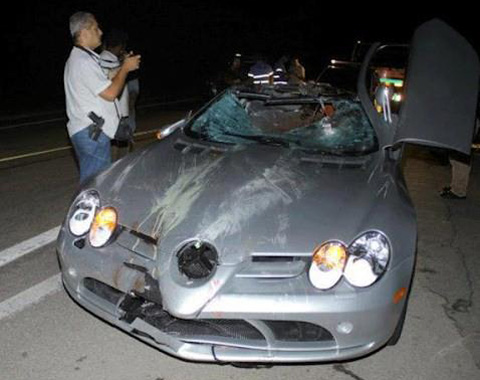 [Via Biturbo.com.br and Terra.com.br]