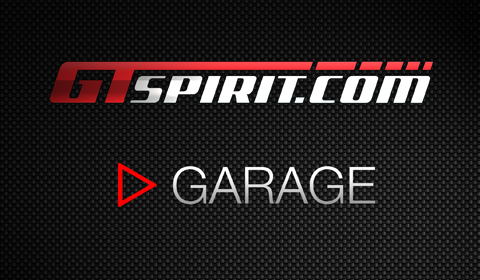 Our September 2011 update provides you with the latest information and updates from any of our projects in the GTspirit Garage. The Garage offers an in-depth look into our project sports or luxury cars and the experience of owning, tuning and customizing a sports or luxury vehicle.
In August two cars left our garage; the MINI Cooper S JCW and Audi S8. Our chief editor swapped both cars for something new, a Sapphire Black BMW 320i Coupe equipped with nearly every possible option and for now rides on stock 17 inch wheels that soon will be used as winter wheels with winter tyres. Over the upcoming months the vehicle will be further personalized beyond the black chrome tailpipe and black grill.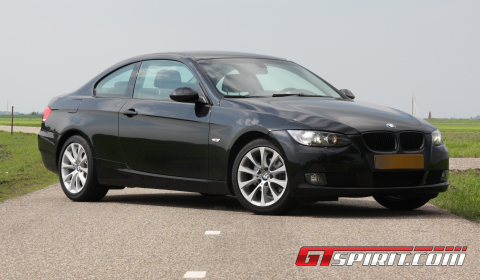 A new member to the garage is the Lamborghini Gallardo SE Twin-Turbo project by Bradan. We followed the project on our front page before the garage opened its doors, but over the month we added them to our line-up of cars and added some new updates.
The project is nearing its completion. The video below shows one of the final test to check anti-lag. If you want to know more about the project check out GTspirit Garage page with all the pictures and information about the twin-turbo Gallardo.
The other projects in GTspirit Garage received some minor upgrades; an AC Schnitzer roof spoiler has been attached to the BMW 135i MR Edition and the Ultima GTR is waiting for the final documentation and license plate. The owner of the Mercedes-Benz C63 AMG tuned by Automotive Connoisseur Group did his first test drive with the improved setup and shared his findings with us.
Stay tuned for some more upgrades next month. For more information on each of the projects in our garage, check the overview page of GTspirit Garage.