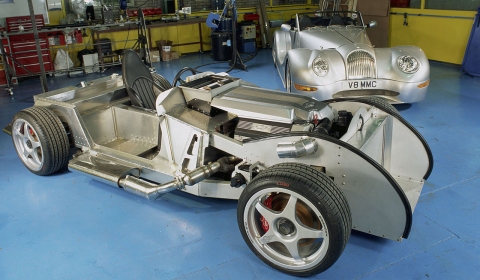 The Morgan Motor Company and a consortium of British technology specialists – Zytek and Radshape – are planning a new high-performance electric sports car prototype. The Morgan +E programme will deliver two engineering concept vehicles early in 2012, preferable at the Geneva Motor Show 2012.
Both concepts will be based on a development of the proven Aero Supersport's aluminium chassis with the 4.8 liter BMW V8 replaced by a new derivative of Zytek's high power-density electric powertrain driving through a conventional manual gearbox.
The collaborative research and development project is being part-funded by a £ 100,000 grant from the Niche Vehicle Network CR&D Programme, which is managed by CENEX to provide support and grant funding to groups of companies active in the niche vehicle sector. It promotes the development and application of new technology to take advantage of the increasing market opportunities for lower carbon vehicles.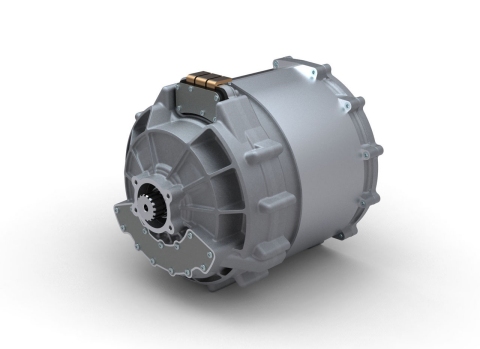 The prototype Morgan will use a new derivative of Zytek's proven 70kW (94bhp) 300Nm electric powertrain, which is already supplied to US vehicle manufacturers. The compact, lightweight unit will be installed in the transmission tunnel and will require just three additional connections (cooling water, high voltage electrics and low voltage electrics). Power will come from a Li-Ion battery pack integrated into the vehicle's aluminium structure.
The powertrain and batteries will be mounted in a bonded and riveted aluminium chassis constructed by metal former Radshape, based on an evolution of the design already manufactured by the company for Morgan's Supersports range.