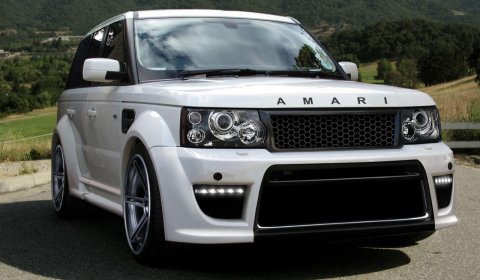 Armari Design is back with a second program within their line-up. This time they have taken on the Range Rover Sport.
The British 4×4 got a decent exterior package with a different front bumper with daylight running lights, rear bumper, wide wheel arches, door moldings, roof spoiler, carbon front grill, carbon side vents, rear difusser (ABS plastic or carbon fiber), carbon hood and exhaust tips. The conversion also comes in a non-wide version for clients looking for a more discreet look.
Additionally, customers can choose from a line-up of forged wheels with three face designs on three different wheel concepts: deep concave, monoblock and two piece . The wheels pictured here are the new AD1 deep concave.
On performance side the 5.0 liter supercharged engine got an increase in horsepower to 611bhp. That is an increase of 108bhp from the standard 503bhp.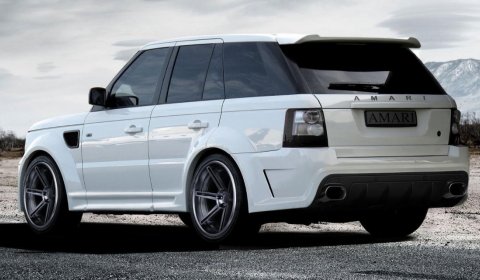 [Via WorldCarFans]