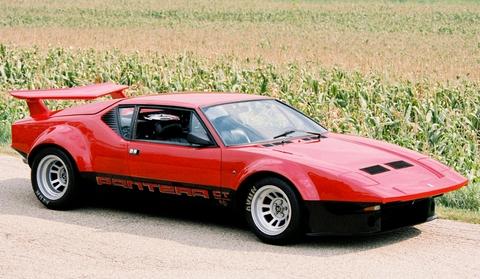 De Tomaso goes all the way back to the 70's when they produced the Pantera. Ever since that model the brand slowly died . Back in 2008 a new concept was, but it only stayed in the design stage and never reached production. Something which might change because Gianmario Rossignolo, ex-Fiat CEO, bought the trademarks from De Tomaso. Gianmario is already building the infrastructure and production halls for a new car.
After buying a factory in Livorno and an old plant from Pininfarina in Grugliasco, the Italian investor now bought the Termini Imerese-factory in Sicily. In this factory Lancia is currently producing its Ypsilon, but early next year the production of that model will stop. With the help of government support Gianmario wants to produce a new model by next March, making its official debut at the Geneva Motor Show.
He plans an SUV, Sedan and Coupé within the new model range. Overall, we are quite looking forward to this re-birth, what about you?
[Via Autofans]