Yesterday evening Lamborghini held an official presentation of its Murciélago successor in Sant' Agatha Bolognese and brought some kind of a suprise. Almost everyone was convinced that Lamborghini's new flagship would be called Jota, but then Stefan Winkelmann released a new name: Lamborghini Aventador LP700-4. Great name for the 700bhp strong V12 Lamborghini!
We also learned that the looks of the Aventador would be a mix between the Reventon and the Gallardo LP560-4. The new name is more than likely also definitive because Automobili Lamborghini took a trademark on the name last August!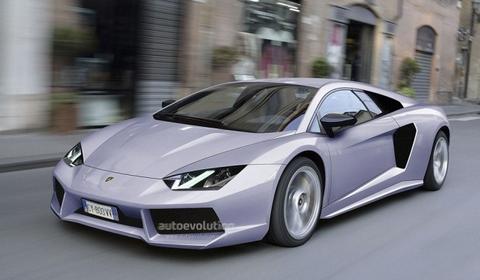 Unofficial rendering
Please stay tuned for more!
[Via Autogespot]