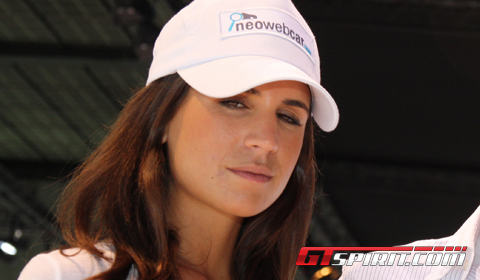 An automotive event like the Paris Motor Show lacks a kind of tastful flavour if the booth babes are not around. Last week we have shown you a total of four different chapters including the finest from the event.
To give you and the rest of our readers the option to choose the best looking girl from Paris 2010, we created a short list of eight different good looking girls that we found at several stands. It is up to you now to decide who wins the trophy. So tell us who was the best girl at the Paris Motor Show in 2010?
Vote for your favourite!
[poll id="57″]