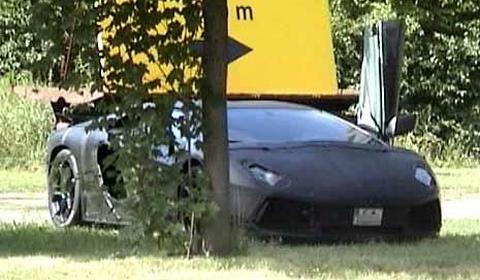 The Paris Motor Show is a little more than a month away, but we already know that Lamborghini will steal the show with the successor of its flagship, the Murciélago.
Much details about the looks are not known yet and with these two new spyshots we cannot really say anything more. Jota's engine will be a +700bhp strong V12. The base price is expected to start at € 275,000.
Please stay tuned for more information and pictures before the actual start of the Paris Motor Show!