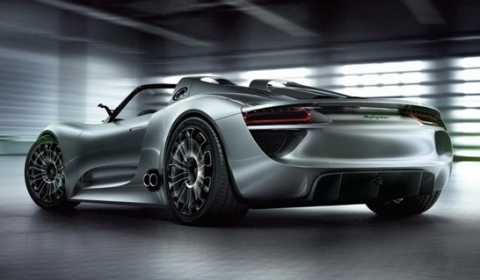 Porsche has confirmed that the brand new Porsche 918 Spyder concept will be at the Pebble Beach Concours in California, US. At the event the Germans will be opening an official order book for the hybrid supercar.
A source within the company told Autocar that "the car will be there" but insisted, "Product announcement is still in discussion. We are still on the way to finalising the figures." The concept is a mixed 500bhp petrol V8 with two electric motors to offer a combined 718bhp.
Pebble Beach would be an ideal venue for Porsche to receive the first cash deposits.