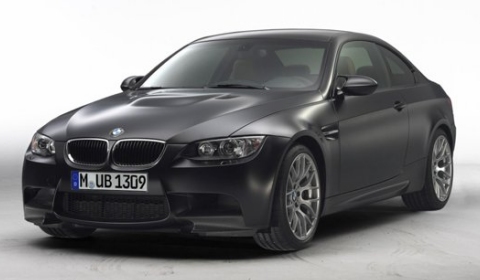 BMW has unveiled the first pictures of a new look for the BMW E92 M3. The new 'Frozen Black' colour scheme is available on the recently launched BMW M3 Competition Pack.
The Competition Pack lowers the suspension by 10mm. It also includes lighter alloy wheels, a new sport mode within the Electronic Damping Control system and a revised stability control program.
The total cost of the package – available on the M3 Coupe – is £ 3,315 or € 3,844.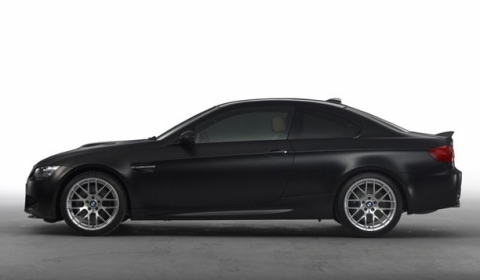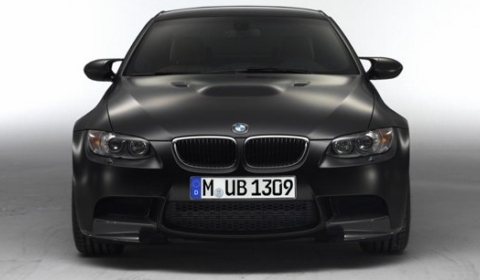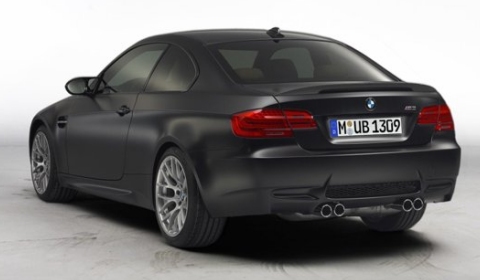 [Via Autocar]