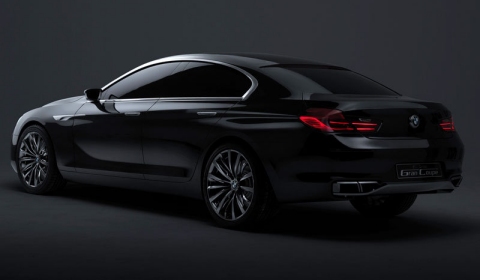 BMW has revealed a new four-door concept to the world. The Gran Coupé is BMW's intention to enter the four-door coupe market and follows the second generation Mercedes-Benz CLS and upcoming Audi A7, spotted last week.
The concept made its debut at the Beijing Motor Show today. It is uncertain if the vehicle will go into production. However, it is safe to say a new BMW four-door coupe will be heading to showrooms in the very near future. Secondly, much of the concept's styling is also expected to be included into the upcoming 2012 BMW 6-Series Coupe and Convertible.
We like it! But what is your opinion?