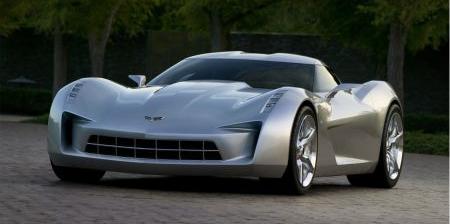 Fifty years ago the original Corvette Stingray Racer Concept saw the daylight for the very first time. After half a century they brought this stunning looking anniversary concept car. So far this is only a design car, so no production plans exist yet. Probably because the new Corvette C7 will arrive soon.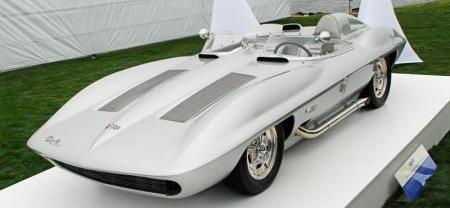 The Original 1959 Corvette Stingray
Ed Welburn, vice president of GM Global Design, said:
By giving my creative team the freedom to design no-holds-barred vision concepts, it helps them push boundaries and look at projects from different perspectives.
For General Motors this is a good chance to test future features such as scissor-style doors, ergonomic seats, a rear-view camera, touchscreen features. These are a lot of things that can't be found in the current C6 series. In our opinion, this Corvette Stingray is definitely a go!
[Via Motorauthority]